Filming for 'Death In Paradise' series five is currently underway, and the team behind the show have now revealed who will be guest-starring in the new episodes.
A whole host of popular faces have signed up for the series, including 'The C Word' star Paul Nicholls.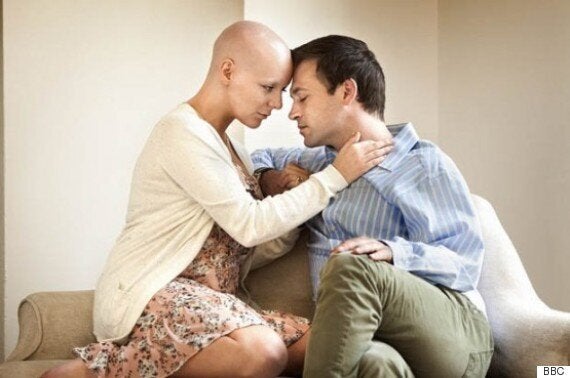 Paul starred opposite Sheridan Smith in the drama, which was screened earlier this year
Fresh from impressing in the emotional drama, Paul has jetted off to the French-Caribbean island of Guadeloupe, joining regular cast members Kris Marshall and Joséphine Jobert.
Paul is understandably delighted to have signed up for the show and states: "I'm very excited to have the opportunity to work with the fantastic cast and crew on the upcoming series of 'Death In Paradise'.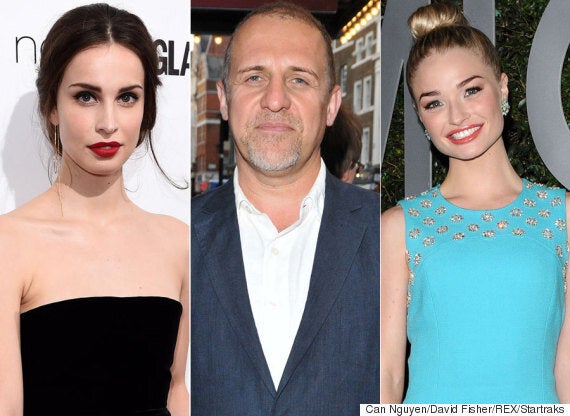 Heida, Nigel and Emma have all signed up
Paul will be joined by former 'Hollyoaks' star Emma Rigby and Heida Reed, who starred in 'Poldark' along with Hannah Britland, who you might recognise from 'Fresh Meat', Julien Ovenden from 'Downton Abbey' and Nigel Lindsay.
While details of each star's guest role are yet to be revealed, Paul has teased details of his character, saying: "I play a fashion photographer in my episode which is very different from many of my previous roles so was a great challenge.
"Filming in Guadeloupe was incredible too. We had so much fun!"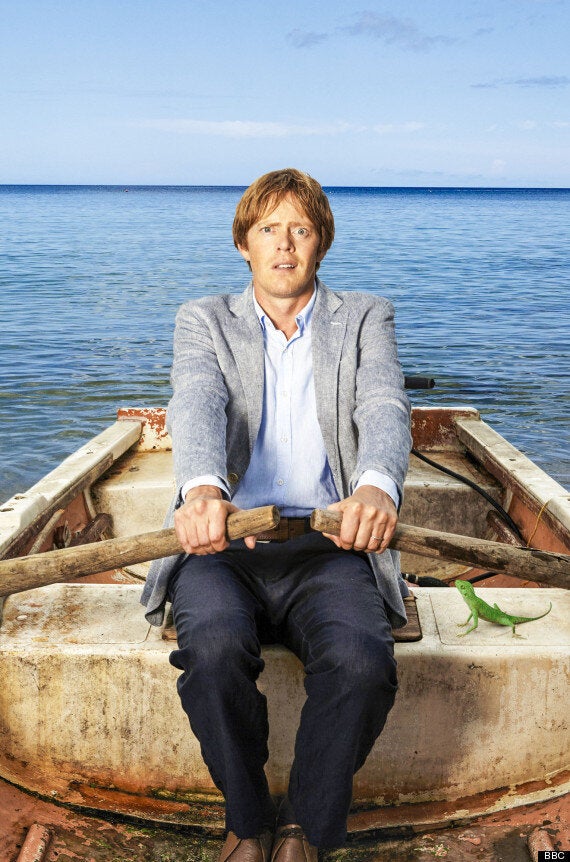 Kris Marshall will return as DI Humphrey Goodman
Neve McIntosh ('Doctor Who'), Lloyd Owen , 'Game of Thrones' star Charlotte Hope and Lucy Cohu, who popped up in 'Broadchurch', will also be making appearances.
Since arriving on TV screens in 2011, 'Death In Paradise' has remained a huge hit with fans, and is now considered to be one of the BBC's highest rated dramas. The new series will air in early 2016.
Filmed on the French-Caribbean island of Guadeloupe, the much-loved winter warmer has gone from strength to strength over the past four series, pulling inan average consolidated figure of almost 9 million viewers to cement its position as one of BBC One's highest rating dramas.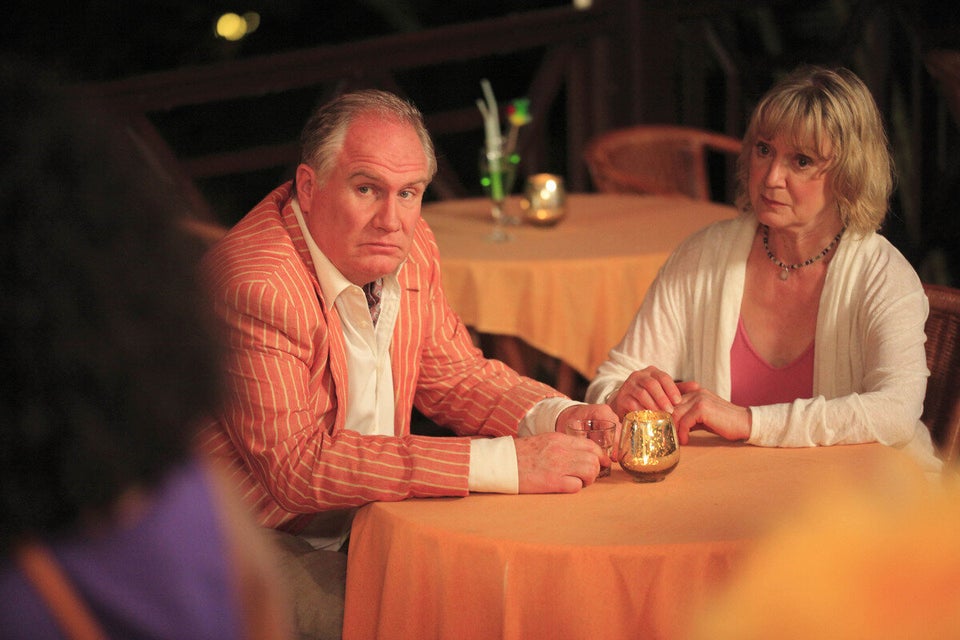 Death in Paradise
Popular in the Community