This time, it's over the music video for her latest single, 'Wildest Dreams'.
The new clip sees Taylor portraying a 1950s movie star, on location in the African continent.
However, the video has been met with accusations of racism, with some critics claiming that Taylor is glamorising colonialism by setting the video in that period and landscape, and only using white actors.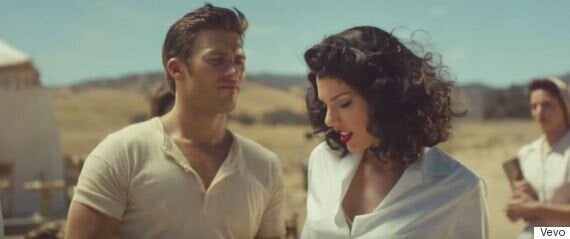 Taylor Swift in the 'Wildest Dreams' video
"Colonialism was neither romantic nor beautiful. It was exploitative and brutal. The legacy of colonialism still lives quite loudly to this day."
Perhaps anticipating a backlash, a message at the end of the video - which also features shots of African wildlife - reads: "All of Taylor's proceeds from this video will be donated to the wild animal conservation efforts through the African Parks Foundation of America."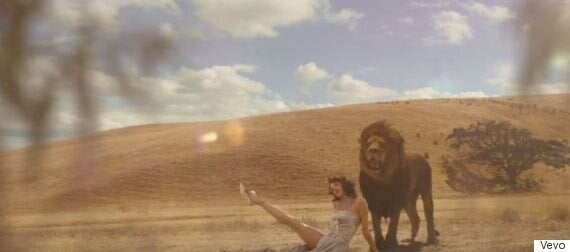 While Taylor is yet to publicly acknowledge the backlash, the video's director Joseph Kahn has attempted to justify the video, by revealing that one of its producers was black (and, evidently, "super hot").
'Wildest Dreams' previously attracted attention when her album, '1989', was released last year, with some critics comparing the melody to the Lana Del Rey track, 'Without You'.
Check out the video in full for yourself below:

Most Offensive Music Videos Ever