Bestival 2015 is officially upon us, and before jumping on the ferry and making the journey to Robin Hill country park, there's nothing better to do that take a trip down memory lane.
Over the years, Bestival has played host to plenty of unique attractions, acts and art installations, and 2015 will be no different. Think *stunning* fancy dress and record-breaking stunts.
As the finishing touches are put in place ahead of this year's event, we're taking a look at the things you only see at Bestival.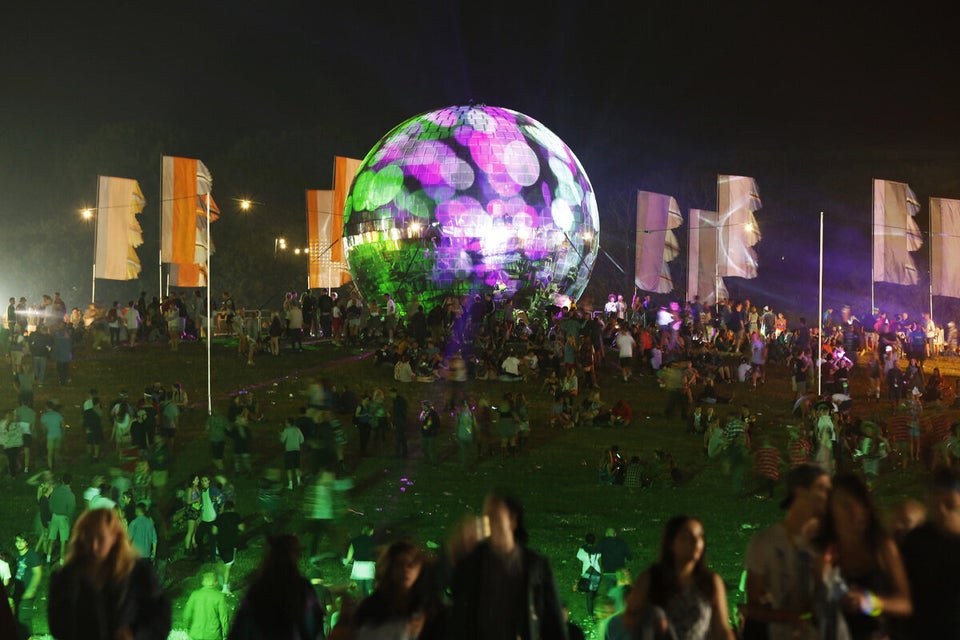 Things You Onl See At Bestival LISTICLE
Related