'EastEnders' has been riding high since February's live week, and the soap's team are showing no signs of slowing down in the run up to Christmas, as this newly released trailer proves.
While you'd be forgiven for thinking that the cast might take their foot off the pedal following a busy and action-packed summer, for many of them, the drama is just getting started.
And at an 'EastEnders' press event earlier this week, bosses expanded on what's coming up on the soap this autumn. Here's what to watch out for in Walford during the coming weeks…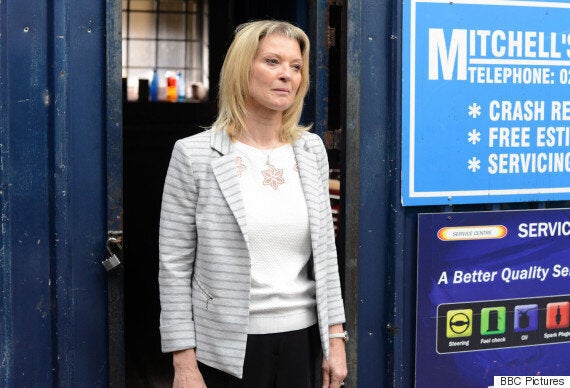 2. Phil discovers Ben and Paul's affair
When the hardman catches his son in a, shall we say, comprising position, Paul then cracks a joke, proving he's one of the bravest men on the planet, let alone just in Walford.
3. Max Branning's murder trial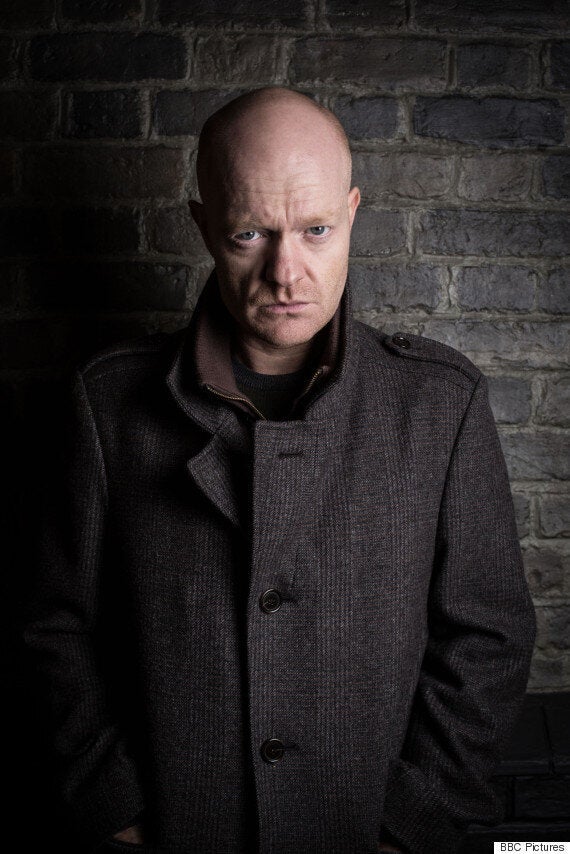 It's been a long time coming and a resident of Albert Square is finally set to appear in court, where they stand accused of murdering Lucy Beale. Only, as we all know, Bobby is actually guilty. Will the truth ever be revealed?
Bosses are remaining tight-lipped on the jury's verdict, but our sneak peek revealed that there are plenty of twists and turns to come. Lauren Branning is set to return for her dad's court appearance - and give birth while she's in Walford! - while Abi will take to the stand and give evidence, along with Lee Carter.
Meanwhile, Jane will reveal the truth about Bobby's deed, to a person outside the Beale family. Is this Max's way out? Watch this space…
4. Maria Friedman's back!
Oh, Elaine, we've missed you. Linda Carter's mum, played by stage legend Maria, will once again grace Walford with her presence, and she won't be arriving alone. This time around, she'll have a new toyboy lover, played by Scott Neal.
5. Lee Carter's depression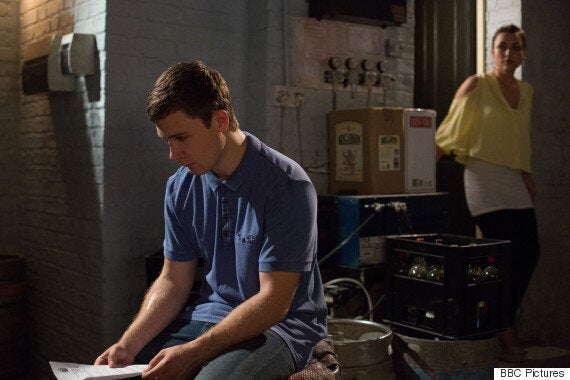 The 'EastEnders' team have showcased their ability to tackle sensitive issues brilliantly over the last 12 months, with storylines such as Linda Carter's rape scene and Shabnam and Kush's stillbirth tragedy being handled sensitively and appropriately. This autumn, they'll tackle male depression, as Danny-Boy Hatchard's character continues to battle the mental illness.
See all the latest 'EastEnders' news and spoilers here.
Related