WhatsApp, the little green square that tends to take over phone notifications has now hit 900 million monthly active users.
CEO Jan Kourn confirmed the numbers via a Facebook post last night, which happened to get a 'like' from Mark Zuckerberg.
Congrats WhatsApp, but this is a love/hate relationship and right now we're leaning more towards hate.
Firstly, the curse of the blue tick: I know you've read my message and I know you were last seen at 14:18. Why aren't you responding to my hilarious and though-provoking message?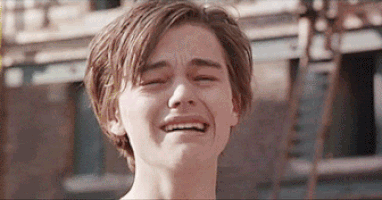 People can see when you have last been online and vice versa.
People try and stalk you on it when you haven't answered their phone calls.
You can't read a message from a friend you're trying to avoid without them seeing you've read it, and then having to reply.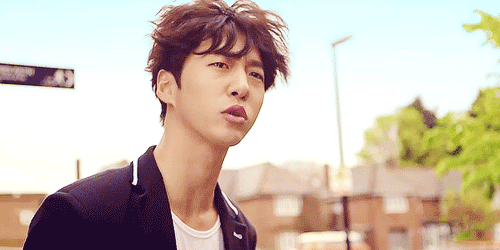 Group chats: where people tell you things you don't want to know.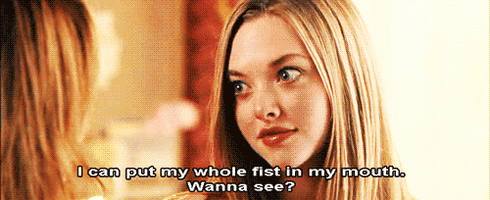 145 unread messages when you leave the cinema and your friend asking why you don't speak in the group chat.
Having to ignore everyone speaking to you on there because you don't want one person to see that you've been online.
The one person who has made it their life-long-goal to send images to the group every day.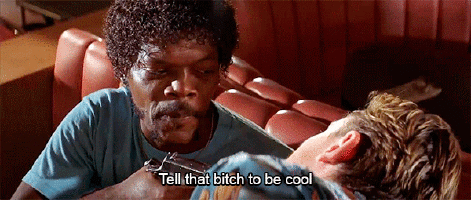 You have to download every image before you can view it.
Accidentally pressing Whatsapp call button when you're trying to look at their profile picture. Mask of cool completely blown.