We never thought we'd see Robocop rubbing shoulders with Tony Montana, or John Travolta smizing at Hayden Christensen for that matter, but that's just become a reality (kinda) thanks to a new video mash-up that has surfaced online.
Actually, to describe it as a mash-up is doing the nine minute clip a disservice because what it is really, is a masterclass in seamless editing.
And whoever did it is (a) a film buff, (b) has the patience of a saint and (c) probably has a little too much time on their hands, but for that we are truly grateful.
Watch the video above and let us know how many film characters you spotted sewn into the full length club scene by leaving a comment below...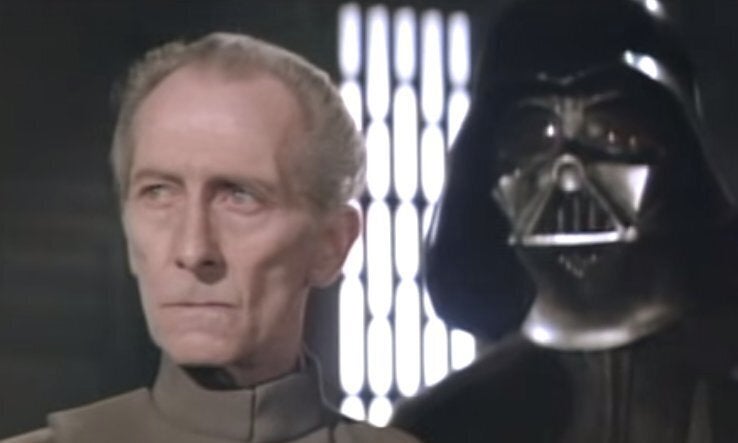 A Complete Ranking Of 'Star Wars' Characters
Popular in the Community