Since the news back in June that Chris Evans would be taking over from Jeremy Clarkson's lead presenting role on the BBC series, Carl's name has repeatedly cropped up in the rumoured list of potential co-presenters.
However, the motorbike racing champ has now insisted that he has not been in talks for the show, although it is something he would consider if he were approached.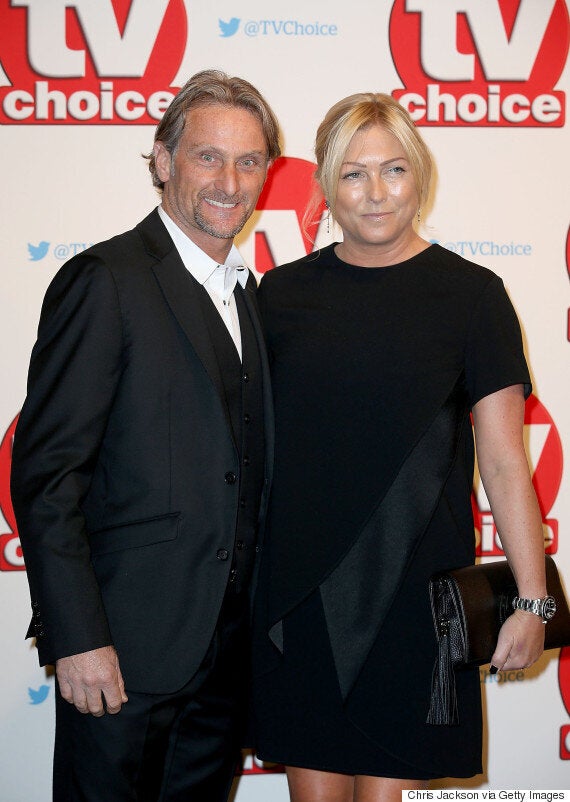 Carl Fogarty and his wife, Michaela, at the TV Choice Awards
Speaking to HuffPost UK and other reporters at this year's TV Choice Awards, Carl explained: "You know what? I keep hearing the same rumours, but no one's ever come to me or asked me about it.
"I don't see myself as someone to present a TV show, but if they wanted me to come on and do something with bikes then, yeah, I'd definitely be up for that."
Other stars tipped to join Chris on the newly-rebooted 'Top Gear' presenting team next year include Suzi Perry and Formula 1 driver Jenson Button.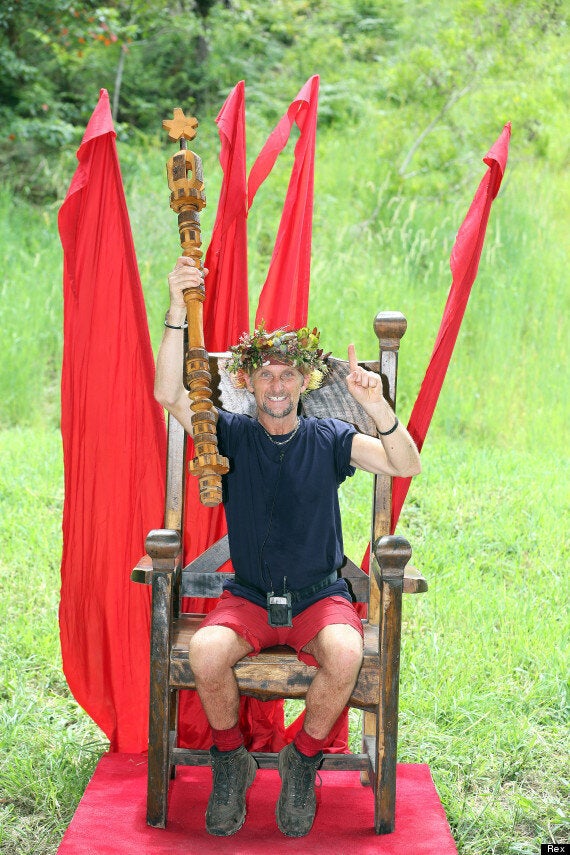 Carl also reflected on his time on the most recent series of 'I'm A Celebrity', eventually being crowned the King Of The Jungle by the British public in last year's emotional final.
"Honestly it's one of the best things I've ever done in my whole life. It's fantastic - it's hard, but the rewards at the end of it, surviving it, the feeling of well-being is amazing."
With Foggy seemingly out of the running for 'Top Gear', here are some of the stars we think could take on the job instead...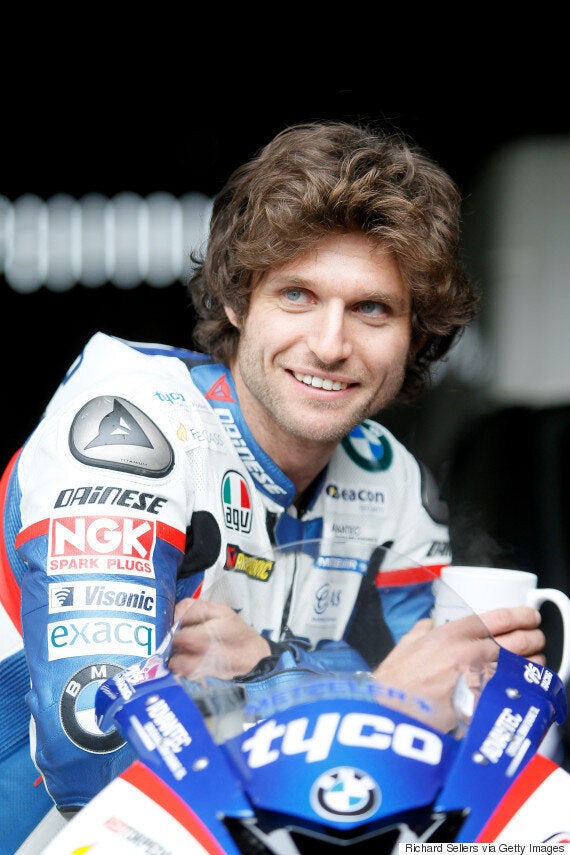 Possible 'Top Gear' Presenters