Alexa Chung has a big announcement. The model, muse and social media clown has announced that she's launching a new fashion app called Villoid.
Described as "your very own endless dressing up box", users can follow style boards, friends and fashionistas to have fun with, be inspired by and experiment with fashion.
Think of it as a cross between Instagram and Pinterest, only with a 'buy' button.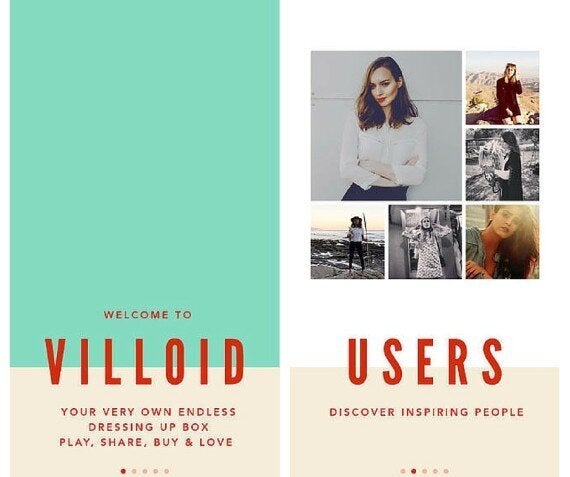 The app description reads: "Express your unique style through style boards, follow your friends and other inspiring people, get updates of news and sales from your favorite brands, love products and build a love list (to share with your loved ones in time for Christmas...), and get notified when clothes get declared hot by the community. Then buy the things you love the most."
The app may be free, but with featured brands such as Acne, Marc Jacobs and Chloé, we feel like we may end up spending quite a lot of money on this app.