Ruffles may best suit more delicate fabrics such as chiffon, but one Miss Naomi Campbell has just shown us how to rock it in leather. It's part wrap dress, part ruffles which are so hot right now - what more could you want from an Alexander McQueen number? The 45-year-old looked stunning in stilettos and simple silver jewellery.
The short hemline also means it's better suited for autumn than winter, and whatever you do, don't pair it with tights.
Campbell wore the outfit as part of her debut as the new face of Newbridge Silverware.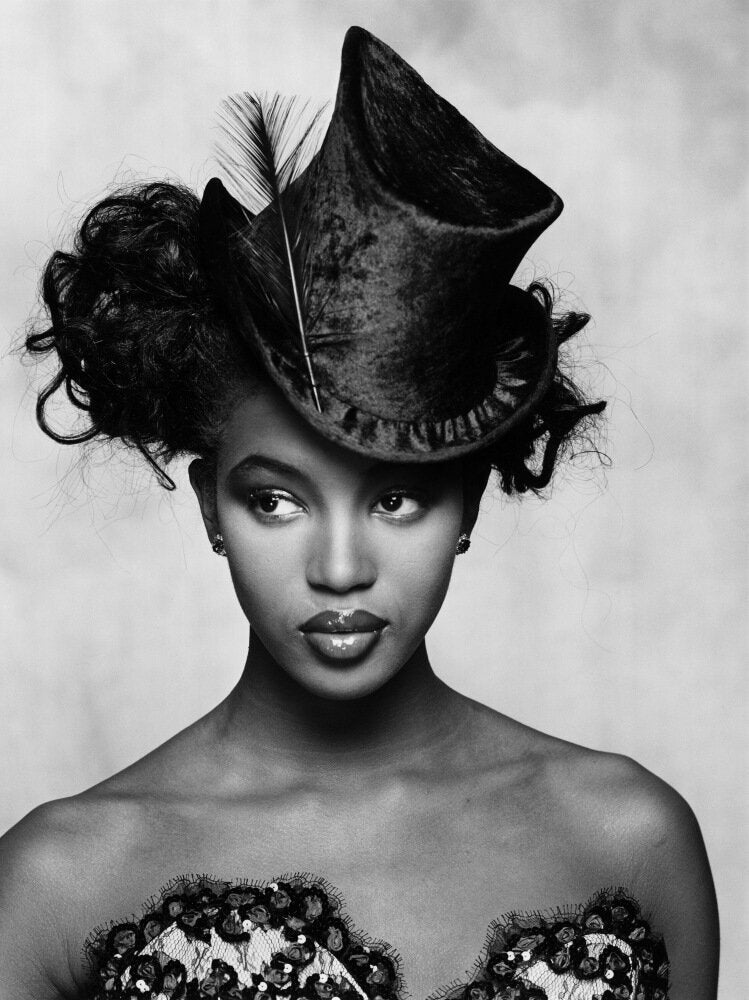 Naomi Campbell's Beauty Evolution