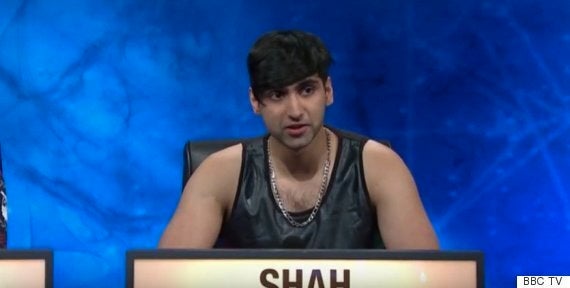 Was it the fact that it was pleather (plastic leather)? Was it the cheeky gold chain that reminded us of Joey Tribbiani's Buddy Bracelet?
Or maybe it was that University Challenge tends to be quite shirt and tie heavy like this: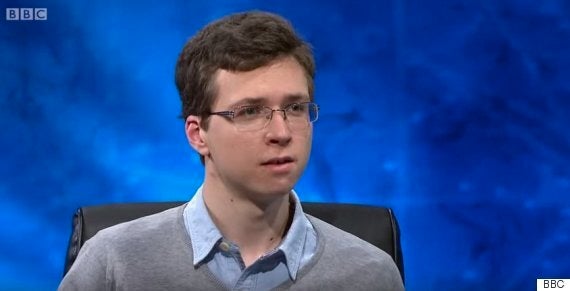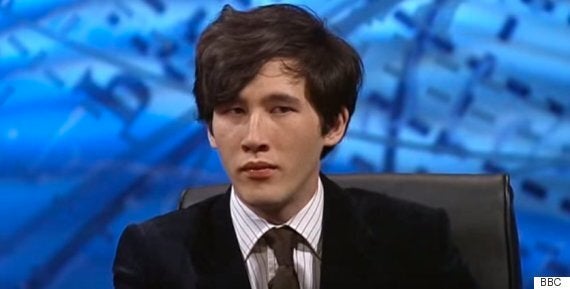 So is Shah a pioneer? Sadly not. We had a scrounge around on Instagram for other guys pulling off the look and this is what we found:
First the master of leather vest wearers, Mr Axl Rose...
Then there's keeping it intense and hench...
A good white shirt with a leather vest is actually pretty fly...
It's actually quite cool to upcycle...
And remember, Zack from Saved By The Bell got there first...
Popular in the Community