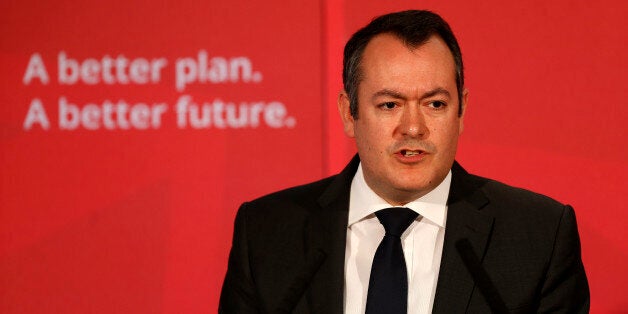 Labour will lose hundreds of local councillors in May if Jeremy Corbyn wins the Labour leadership, the chair of Andy Burnham's campaign has warned.
Michael Dugher also sharply criticised the leadership election process, which he said had damaged the party's economic credibility - given a llama and a cat were handed a vote.
Voting in the contest ends today with Ed Miliband's successor due to be announced on Saturday morning. Corbyn, the veteran leftwing MP for Islington North, is widely expected to emerge victorious. It is a result barely anyone predicted at the start of the race.
Asked if he thought Corbyn could win the general election in 2020, Dugher told reporters in Westminster on Wednesday evening he believed that would be "extremely difficult".
And he warned the problems would begin almost immediately. "It's ok for some of my colleagues who are playing, you know, too clever by half games," he said about Labour MPs hoping Corbyn can be ousted in 18 months or two years time.
"There will be dire consequences, in my view, beginning next May. I think we will lose hundreds of councillors next May," he said. Adding that there were "real consequences that are far more urgent than 2020."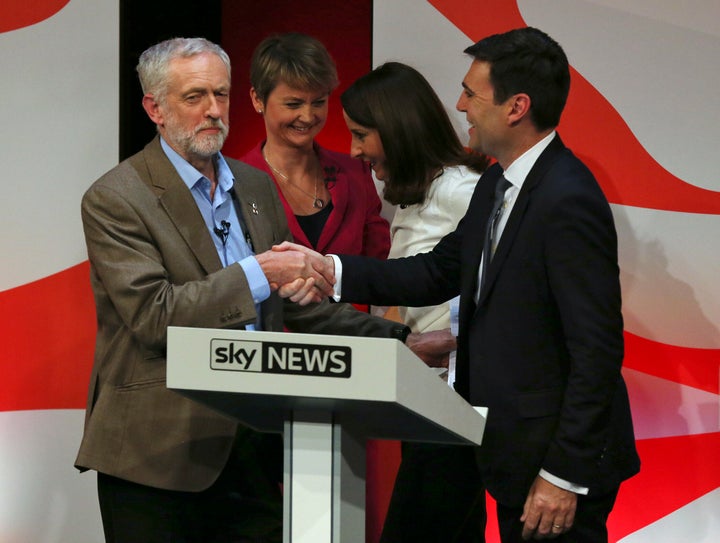 Dugher, who currently serves as shadow transport secretary, also said the party had been "overwhelmed" by the number of people signing up to take part in the contest.
"It is possible to do damage to yourself during this process. When people see a llama get a vote or a cat get the vote, they might not necessarily think you are best placed to run the economy," he said.
"The idea that a bunch of Conservative students can basically sit in student union at 11.20pm and for the price of a pint send a text message and get to have an influence on Labour's candidate to be prime minister, there is a issue there."
And he said while many Tories and hard-left infiltrators had been weeded out by the party, there was "no way we have caught everybody who shouldn't have had a vote".
He said a senior party figure had told him in July that the checks done on those paying £3 to vote in the contest amounted to "none whatsoever".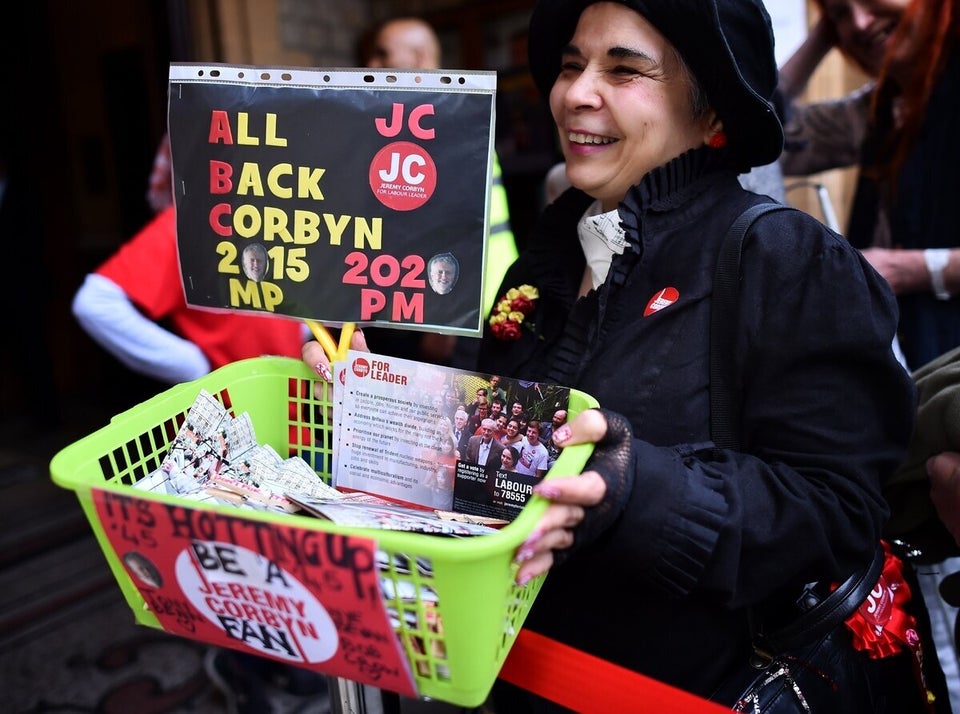 Dugher slammed the "dumb strategy" of people in the Labour Party who wanted "no compromise with the electorate" and refused to learn the lessons of the general election defeat.
He specifically said Labour needed to listen to voters' concerns about immigration. "Andy Burnham is the only candidate who has basically said anything about immigration which was the second biggest reason [after the economy] why Labour lost and in many areas ... it was the biggest issue on the doorstep."
"I don't think enough effort has been made, and enough time has been spent, on why we lost," he said. "The starting point for any party that is serious about winning the next election is they've got face up to why they lost in the first place."
Burnham has been fighting Yvette Cooper to be seen as the candidate best placed to beat Corbyn. Dugher insisted his candidate was still in second place and dismissed movements in political betting which suggested Cooper had overtaken him.
"Yvette moves into second place, which has nothing to with sightings of Ed Balls in Hackney outside several Ladbrokes shops dipping into his redundancy," he joked. Adding of the markets: "It doesn't take very much money to shift those odds."