Caitlyn Jenner has admitted her fears that she could be sent to a men's prison, should she be charged with criminal misdemeanour.
Speaking to America's 'Today' show, where she enjoyed a round of golf with presenter Matt Lauer, the former Olympian revealed that being sent to a men's prison was the "worst case scenario".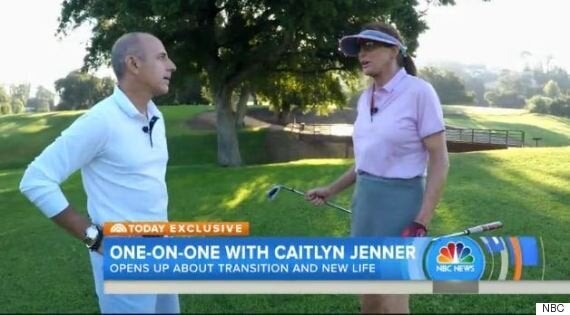 Caitlyn Jenner talks to Matt Lauer
Admitting she couldn't say much due to the litigation process, Caitlyn explained: "I remember it very little, I remember it happening and that's about it.
"A tragedy like this, you'll never get over it. You just learn to live with it the best you possibly can."
She did, however, insist that she wasn't speeding, saying: "I was going 46 in a 50 [zone] - my air bag didn't even go off."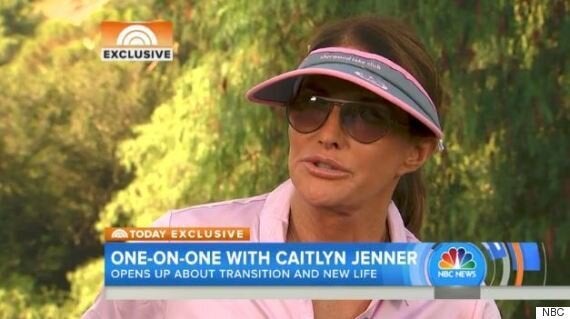 Caitlyn says being sent to a men's prison would be the 'worst case scenario'
Caitlyn went on to admit that there was a possibility she could possibly have to serve time in a men's prison, adding: "The media wants that picture, don't they?
"That is the worst case scenario… men's county jail. It is an enormous problem that they would put a trans woman in a men's county jail."
She said shortly after the crash, which caused the death of Kimberly Howe: "My heartfelt and deepest sympathies go out to the family and loved ones, and to all of those who were involved or injured in this terrible accident.
"It is a devastating tragedy, and I cannot pretend to imagine what this family is going through at this time. I am praying for them. I will continue to cooperate in every way possible."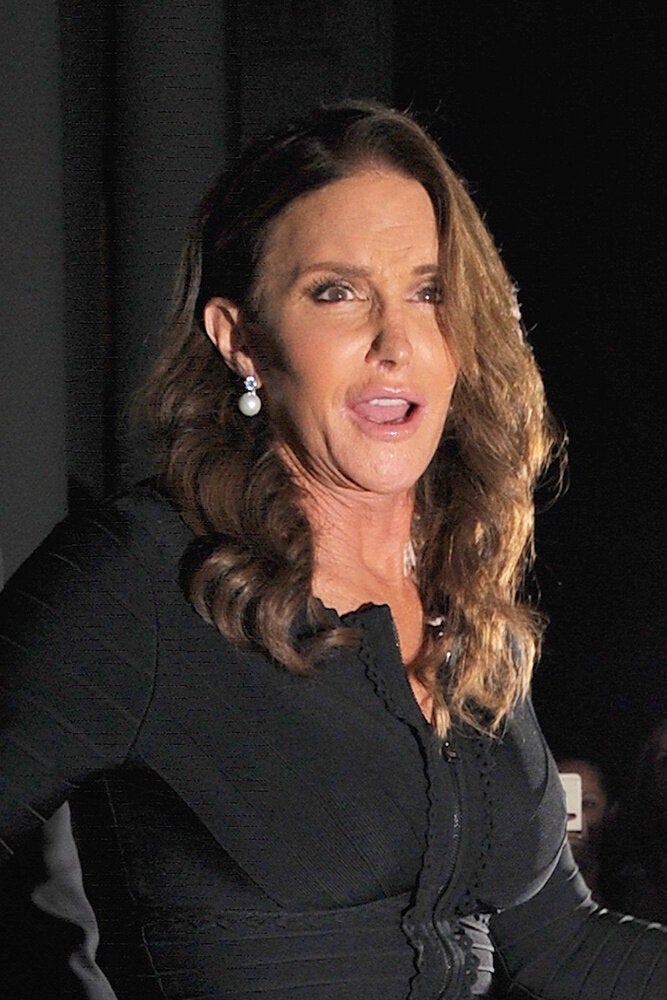 Caitlyn Jenner's NY Night Out