José Mourinho was outshone by his daughter Matilde at Tuesday night's GQ Men Of The Year Awards after she took to the red carpet with her father in an eye-popping LBD.
The 18-year-old ensured all eyes were on her - and not her football manager father for once - in the revealing black mini-dress.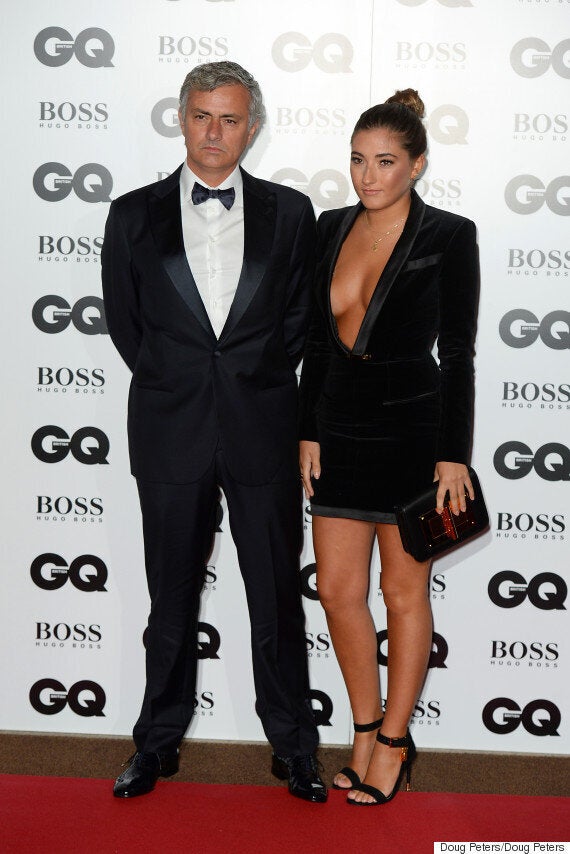 José Mourinho and his daughter Matilde at the GQ Men Of The Year Awards
Looks like there's a new 'Special One' in town, sorry José.
The pair joined the likes of Lewis Hamilton, Sam Smith, Elton John and Ronnie Wood at the Samuel L. Jackson-hosted bash at London's Royal Opera House.
Earlier this year, Matilde was linked to One Direction's Niall Horan after the pair were spotted partying together.
But reps for the singer were quick to deny there was anything romantic going on between the pair, insisting they were "just friends".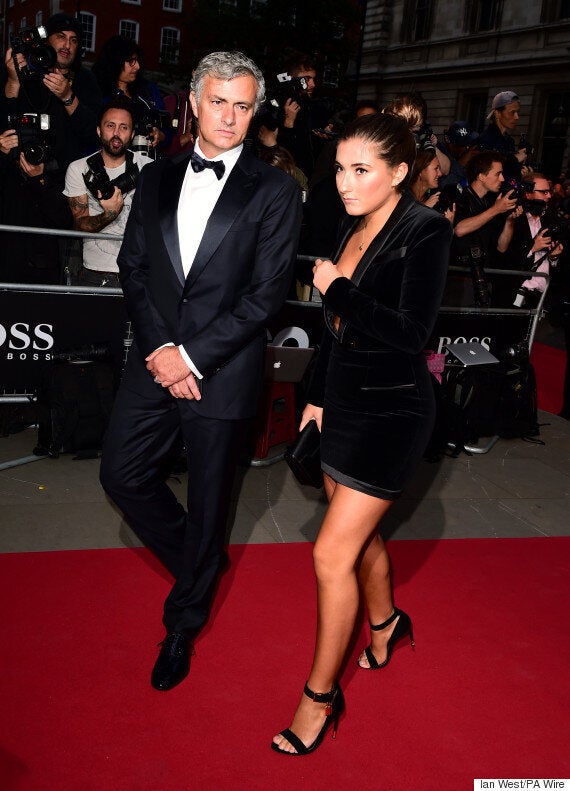 A source told The Mirror that Niall's love of football - and his friendship with José - brought the pair together.
"Niall is friends with Jose, and is a real football fan, as is Matilde, so they get on really well."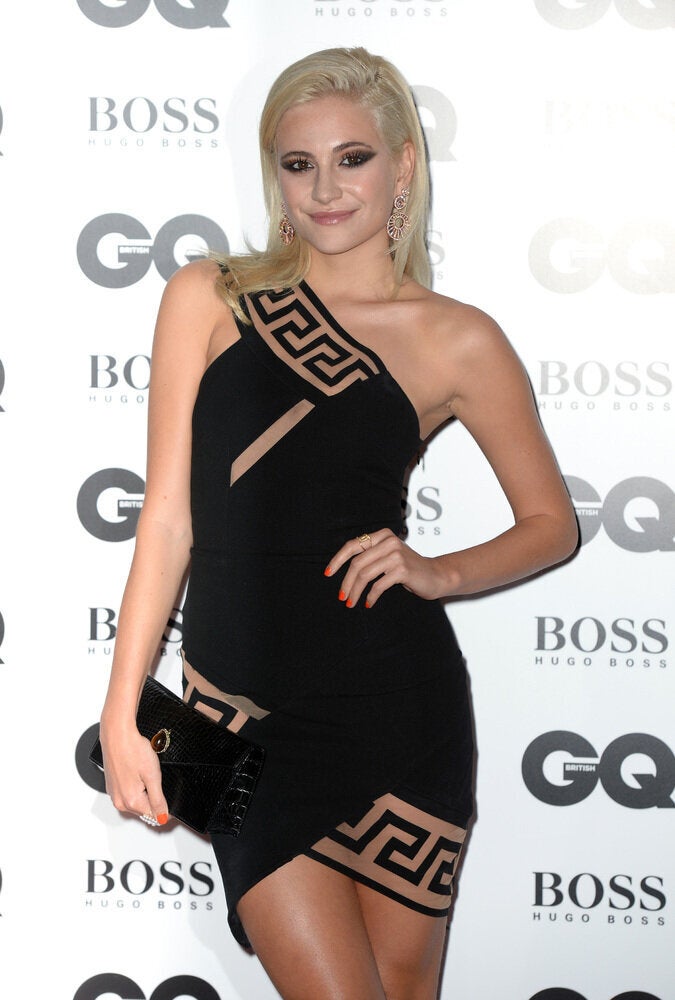 GQ Men Of The Year Awards 2015