We apologise in advance for making you feel old, but the Fresh Prince of Bel Air is celebrating its 25th anniversary on Thursday (10 September). Yep, that's right, a quarter of a century of 90s gold.
To celebrate 25 glorious years, online fashion superstore Lyst and graphic artist Leland Foster have teamed up to re-imagine the stars of the show in 2015.
The Banks family have been brought up to date, and the stunning illustrations show them wearing the best current 90s-inspired designer garb.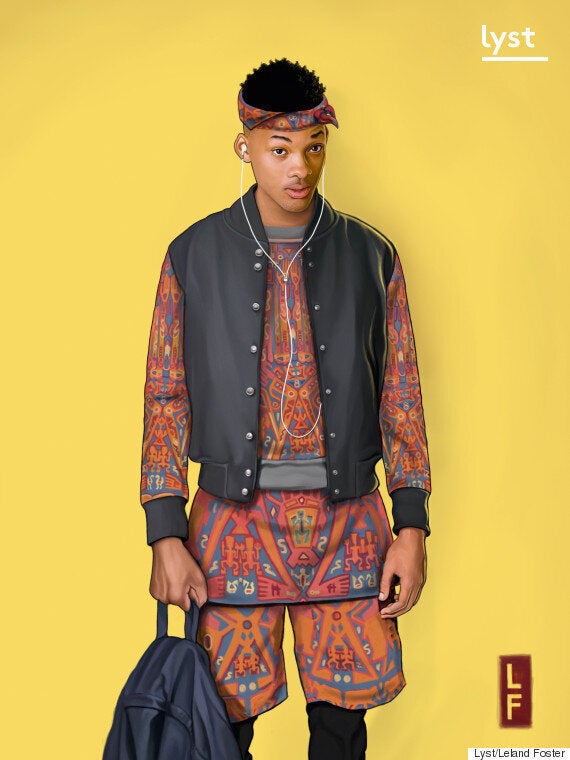 Foster said: "I love to research vibrant characters and come up with a thought-provoking new spin on their signature style. The Fresh Prince of Bel Air was so stylish, and so of-its-time as a classic 90s show.
"The challenge was to make the Banks family relevant and recognisable, while keeping all the energy of these six very different personalities."
See the rest of the characters below...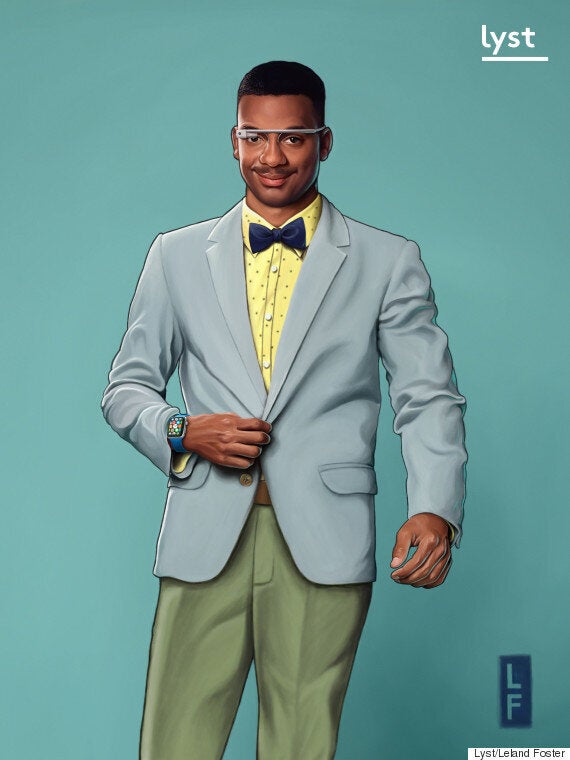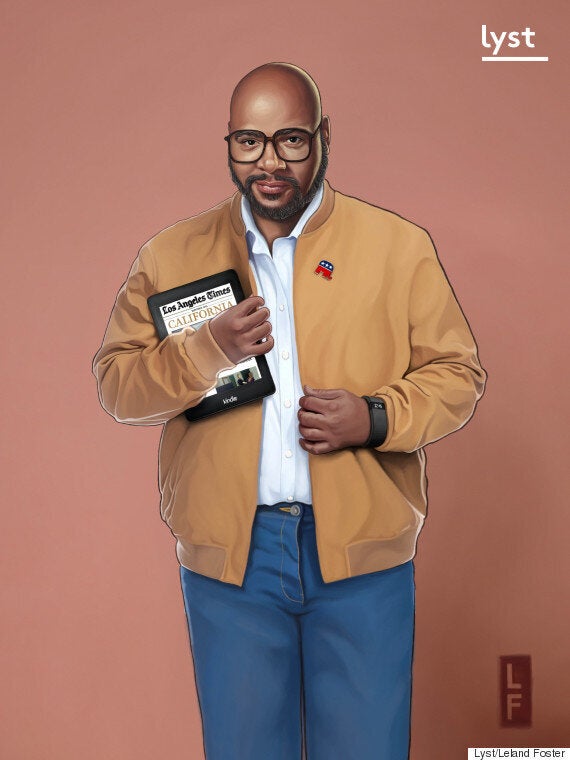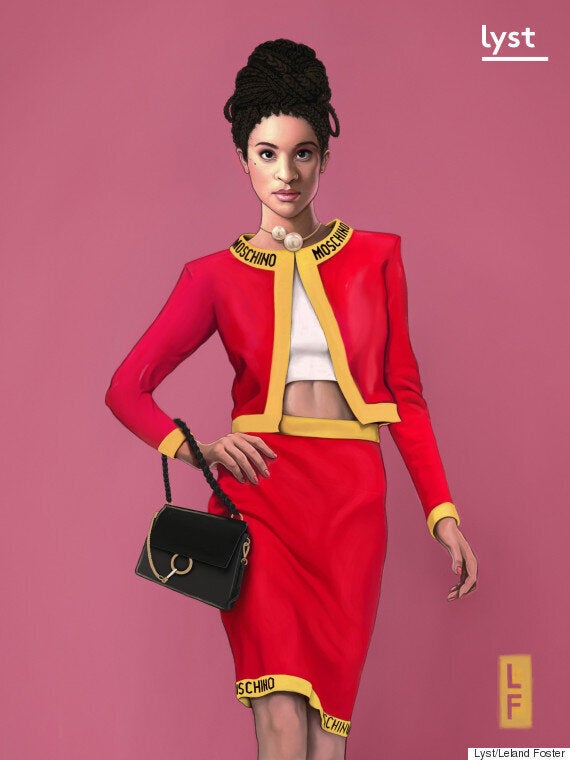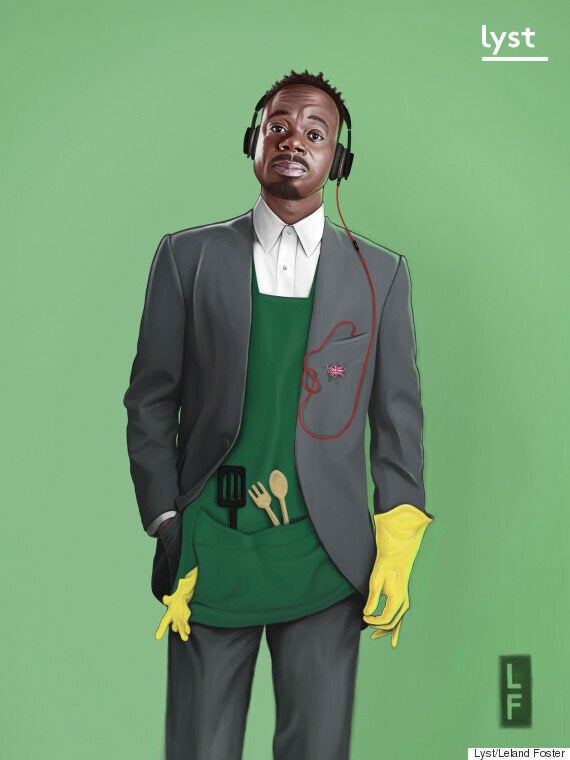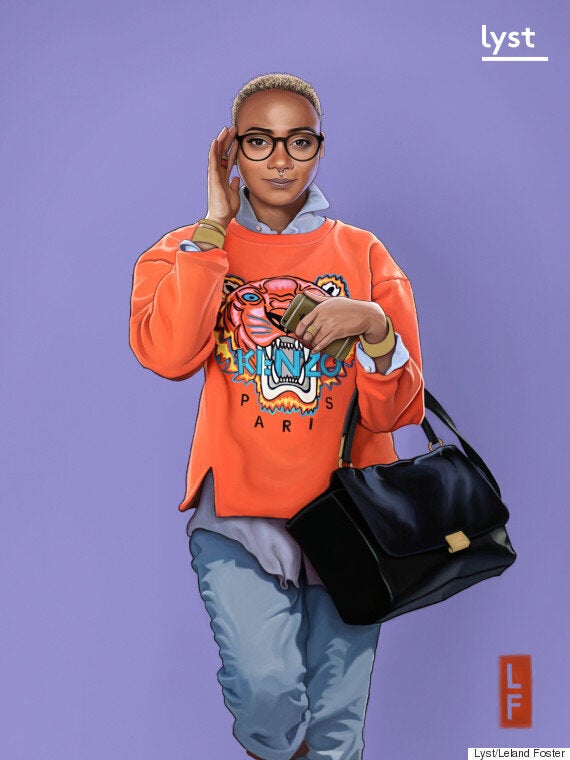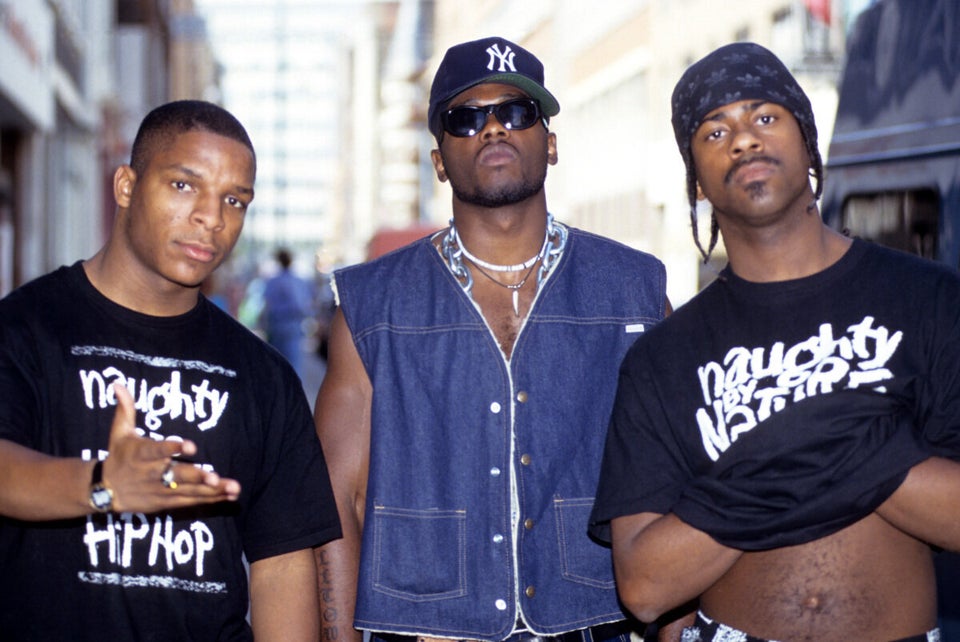 1990s Fashion
Popular in the Community