Just in time for the rebirth of the Labour Party - or the inevitable demise, depending on who you speak to - another socialist revolutionary has announced his renaissance.
South London's very own Che Guevera, aka Citizen 'Wolfie' Smith will be returning to our screens, is the revelation of actor Robert Lindsay, who tells the Independent he is in talks to bring back his popular character.
He tells the paper, "There are moves afoot in the industry to bring Citizen Smith back with some respected figures that I very much admire."
Wolfie ran his one-man revolution on the BBC from 1977 to 1980, emerging from Tooting Broadway Tube Station, with a mind set on socialism, a battling cry of "Power to the People" but plans for a democratic coup that, strangely, never quite happened.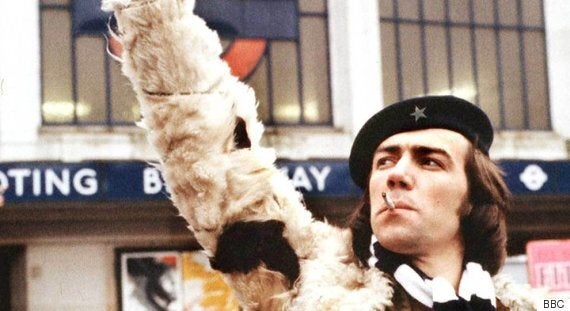 Citizen Smith (Robert Lindsay) may soon be back in action...
As well as his plans for order overthrow, Wolfie had to contend with a frustrated girlfriend Shirl (Cheryl Hall), and her parents. While Shirl's mother played by Hilda Braid liked Wolfie - "Foxy" as she called him - her father Charlie (Peter Vaughan, later Tony Steedman) was never quite so sure, as Wolfie's values could often be mistaken for the distractions of a workshy layabout.
Robert Lindsay, a Socialist himself in real life and a big supporter of Labour leadership frontrunner Jeremy Corbyn, is keen to reprise the role that made him famous. He tells the Independent, "It was a series I never finished. It was just beginning to become huge."
The actor has often veered into political territory on screen. As well as his portrayal of Tony Blair for Channel 4, he gave a stunning performance as Michael Murray in the huge drama 'GBH' - a character not a million miles from militant labour politician Derek Hatton.
He is currently appearing in 'Bull' alongside Maureen Lipman, his first comedy since the popular 'My Family' came to an overdue end in 2011. He was meant to star in the second series of police thriller 'Line of Duty', but departed from the production at the beginning of shooting over differences in the script.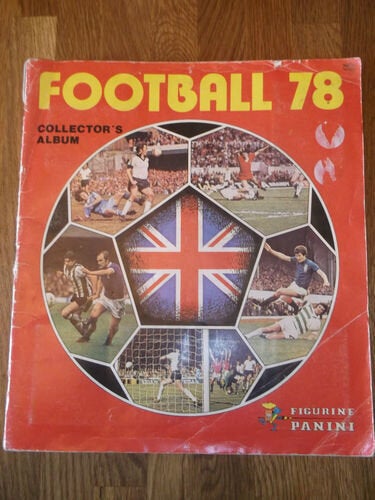 30 Great Things About Growing Up In 1970s Britain