The pair were told by Big Brother that the planned double-eviction for the evening was fake, and in fact they'd be immediately returning to the house, where the remaining celebrities would be unaware they were being watched.
Or so Farrah and Jenna think, at least.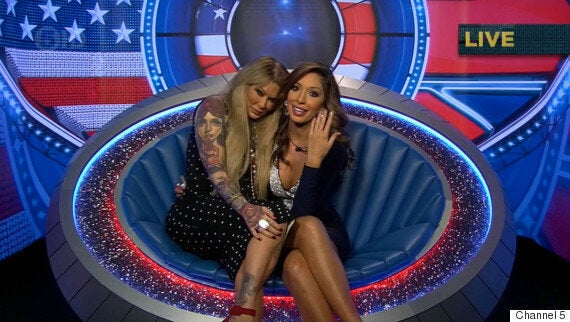 Farrah Abraham and Jenna Jameson
As the two hugged in the diary room, they apparently mistook the public voting for them as a mark of support, while they celebrated having been saved by 'CBB' viewers, with Farrah telling viewers: "We love you. We love you guys so so much. You have no idea.
"Thank you Big Brother. Thank you fans!"
He told her: "No amount of lipgloss can disguise your inner ugliness."
'Celebrity Big Brother' continues on Saturday, at the later time of 10.30pm, on Channel 5.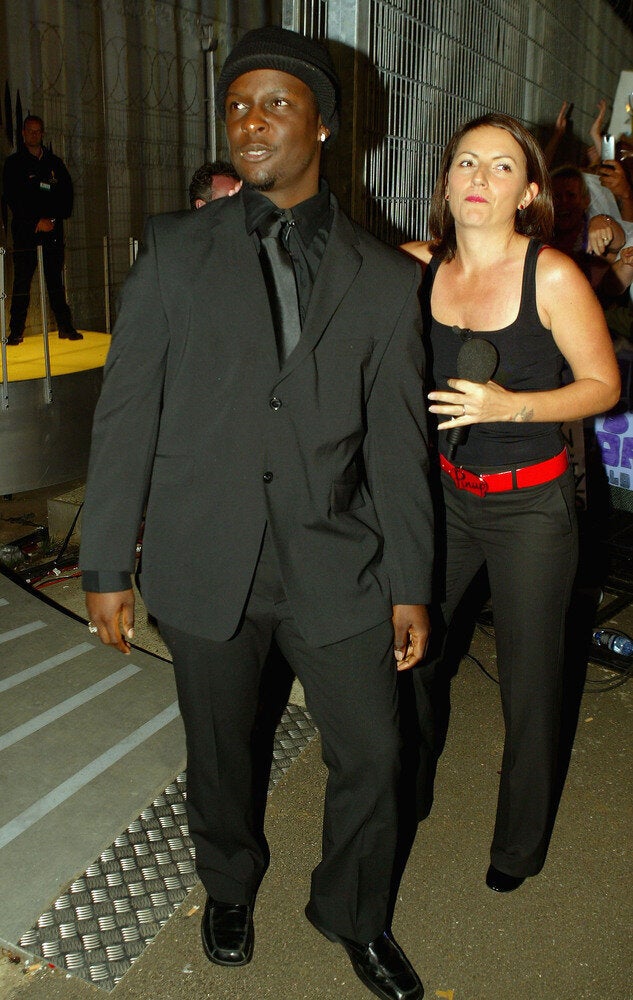 'Big Brother' Baddies Through The Years