The presenter was appearing on the daytime show to discuss his new TV venture, 'Richard Hammond's Jungle Quest', but, of course, talk quickly turned to his latest project with his former 'Top Gear' co-presenters.
Unfortunately for presenter Phillip Schofield, Richard appeared reluctant to talk about the forthcoming project, which is thought to begin streaming on Amazon Prime around March next year, in particular when the conversation turned to money.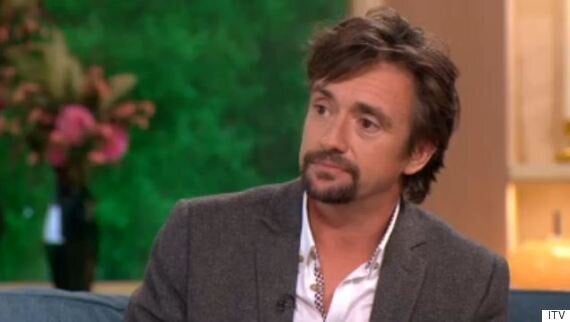 Laughing when Phillip asked about the "massive budget" of the new show, Richard said simply: "Look, the point is, an amazing opportunity has come along to reinvent what we do, and we're all just charged.
"And it's kind of wonderful that at our stage of life and career, we've got the opportunity to do exactly that.
"And the truth is, it's not so much that I won't talk about, it's just that we're still… heads down, working on stuff. It's an absolute flurry of excitement and activity."
When Phillip brought up the "alleged £4.5 million per show" allotted to the forthcoming series, Richard interjected, saying: "Oh there's all sorts of things alleged.
"I'm alleged on television, do you know, and in the newspapers, to be short. I've read that myself in the papers."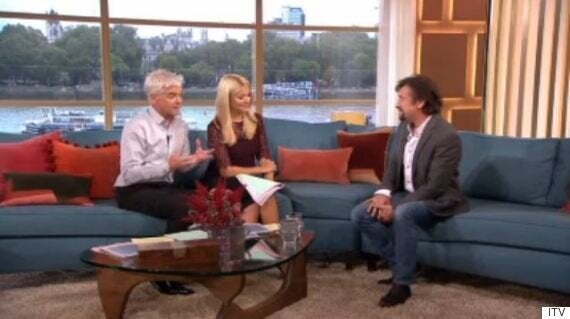 Richard talks to Phillip and Holly about his new show
However, he did defend the large production value, insisting: "What we made before was expensive, what we will make again will be.
"The value in TV generally, is ideas, and what a brilliant time to be making shows about cars on television because the automotive industry is undergoing a tremendous change - we will find alternative propulsive forms, we have to.
"And television itself is undergoing a massive sea change. So to report on a changing industry from within a changing industry is a massive challenge."
Earlier this month, Richard gave an interview with The Times, where he dodged a question about his co-presenter Jeremy Clarkson's infamous "fracas" with a producer.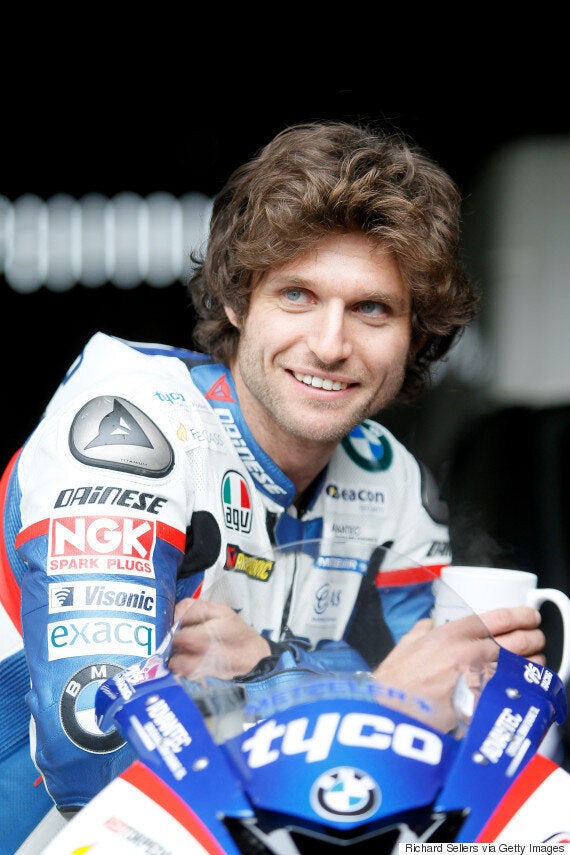 Possible 'Top Gear' Presenters