According to reports over the weekend, the effervescent presenter has excelled in a screen test for producers and is all but signed to the high-profile role on the BBC Two show.
Five Reasons Why Zoe Ball Is Actually The Perfect Choice Of Presenter - See Below...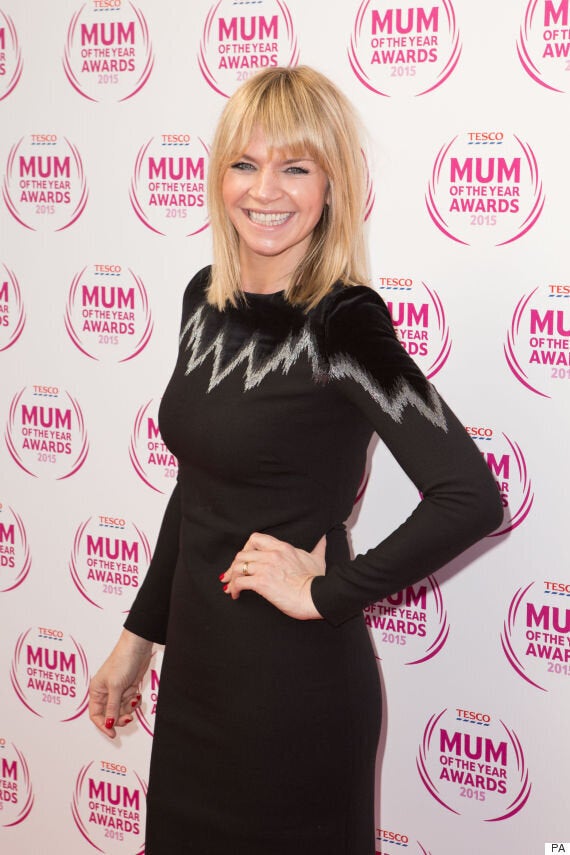 There would be many, far worse choices for 'Top Gear' presenter than Zoe Ball
However, it got us thinking, and there are many, far worse choices to join Mr Evans for the newly revamped car show, set to make its debut in 2016, following the exodus of Jeremy Clarkson, Richard Hammond and James May to Prime Amazon for a princely sum.
If the powers that be think they need to continue the grown-up lad culture' that worked so well with its previous trio, Zoe's just the gal. She was one of our original high-profile lad-ettes of the 1990s, summed up by those awesome pictures of her in action the morning of her wedding. Cowboy hat, jeans, a bottle of Jack Daniels, and still stunning in time for the ceremony hours later - all proof of effortless glamour, without the vanity of someone who has to squeal to a halt mid handbrake-turn, because her lippie needs a touch-up.
She's all woman, but not of the silly cleavage-flashing variety, some coy specimen who couldn't even get the petrol cap off on the garage forecourt. Zoe's smart and funny, without being intimidating, a producer's dream.
She's a BBC stalwart. Very seldom switching channels ever since her breakthrough presenting 'SMart', she's remained loyal to Auntie which, in these days of frequent A-list examples of exodus for a bigger wad, must surely be deserving of recognition.
A veteran of live television, not only could she cope with any spontaneous moments courtesy of Chris Evans, but she's one of the few presenters around, male or female, who has to chops to match him for speed and wit.
A hardworking mum who lives in Brighton, she's removed from the London-centric types who jump into cabs to get about. She's believable as a car-type whose practical attitude would be a valuable counterpoint to Chris Evans' Toad of Toad Hall enthusiasms around his vintage collection and his bottomless pockets when it comes to forking out. Chris may be who we want to take us, ooh-ing and aah-ring around a Ferrari Testarossa, but when it comes to the latest model of Astra, Zoe might appear a lot more in touch with the rest of us.
"What we made before was expensive, what we will make again will be."
And, elsewhere, the 'Top Gear' replacement rumours rumble on...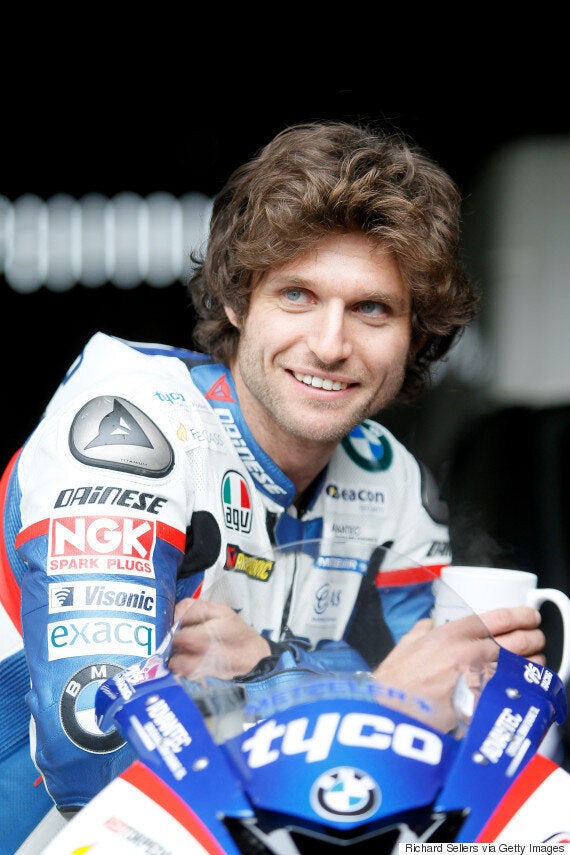 Possible 'Top Gear' Presenters