It's been an astonishing 19 years since the rap world lost one of its most revered yet controversial figures, with the death of Tupac Shakur.
"I was 8 yrs old when I first saw you. I couldn't describe how I felt at that moment. So many emotions. Full of excitement. Full of joy and eagerness. 20 yrs later I understand exactly what that feeling was. INSPIRED.
"The people that you touched on that small intersection changed lives forever. I told myself I wanted to be a voice for man one day. Whoever knew I was speaking out loud for u to listen."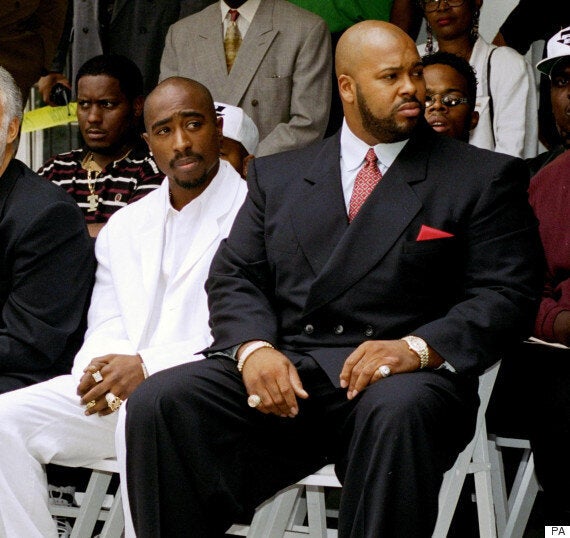 Tupac with Suge Knight, who was with him when he was fatally shot in 1996
Tupac died on 13 September 1996, six days after being shot multiple times in a drive-by attack in Las Vegas. He was travelling in the car of his friend Suge Knight, following their attendance at a boxing match between Mike Tyson and Bruce Seldon. He was taken to hospital where he fell into a coma and died with his family around him. The official cause of death was noted as respiratory failure and cardiopulmonary arrest.
Research conducted by the LA Times indicated that a Southside Crips gang member, Orlando Anderson, was responsible for the shooting, with Shakur's rival Notorious B.I.G also implicated. Both these men denied involvement, but were later killed themselves in gangland shootings.
At the time of his death, he'd been famous for only a few years, nevertheless his legacy is secure. He has been named as the most influential rapper ever, and 50 Cent once wrote that "every rapper who grew up in the Nineties owes something to Tupac". He added, "He didn't sound like anyone who came before him."
Following his death, Tupac's mother founded the Shakur Family Foundation (later renamed the Tupac Amaru Shakur Foundation or TASF) in 1997. The TASF's stated mission is to "provide training and support for students who aspire to enhance their creative talents".
Fans will not part with him easily. Murals depicting his distinct features have appeared all over the world from Brazil to Bulgaria, and there are statues in Atlanta and Germany.
The most devoted of his fans clamoured to buy tickets to see him perform in 2012, even if was just a hologram that appeared on stage during the Coachella Festival, performing his songs "Hail Mary" and "2 of Amerikaz Most Wanted" alongside Snoop Dogg. Not for the first time, his Greatest Hits album once again entered the charts.
Black Entertainment Television (BET) agreed on the extent of his enduring influence, explaining that "his confounding mixture of ladies' man, thug, revolutionary and poet has forever altered our perception of what a rapper should look like, sound like and act like".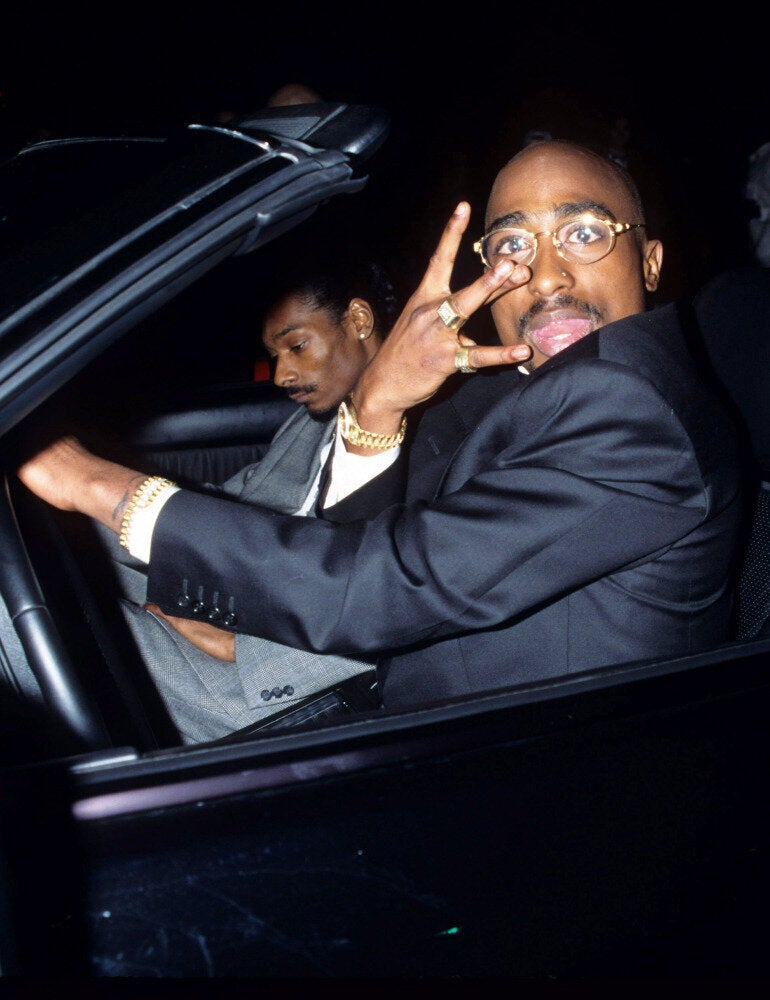 Remembering Tupac Shakur