A Labour shadow minister has refused to answer any questions about policy positions Jeremy Corbyn held before he was elected party leader on Saturday.
On Tuesday afternoon, Conservative Treasury minister Harriet Baldwin intervened in the Commons on her opposite number, Barbara Keeley, as the shadow minister set out the party's position on national insurance.
Baldwin noted that while the 2015 Labour manifesto committed the party to not increase the tax. "Yet the new leader of her party had started publicly he would like to increase it by 7% for higher earners," she said.
However Keeley dismissed the point. "I don't think it's helpful, I am not going to respond to any interventions or points made on the opposite side which refer to things the current leader of the Opposition said before he was leader," she said. "It's a different situation."
Her reply prompted laughter from Conservative MPs.
Keeley used her Commons speech to attack Cameron for his "broken pledge" not to raise VAT or cut tax credits. This evening parliament will vote on government plans to cap child tax credit to a maximum of two children per family.
Labour's new shadow chancellor, John McDonnell, has branded the plan "disgraceful".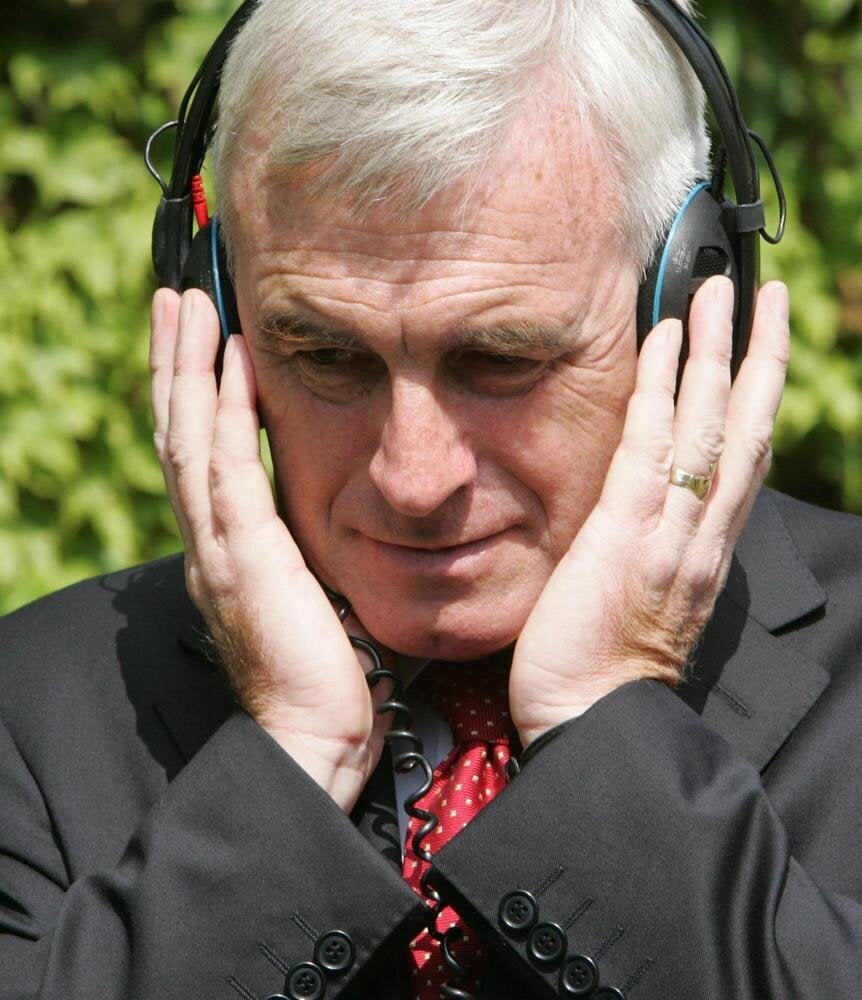 Jeremy Corbyn's shadow cabinet