Mary Berry could be about to go global, with reports suggesting she could be about to appear on an American version of the 'Great British Bake Off'.
READ MORE:
The quintessential baking judge has become a national treasure during her six years on 'Bake Off', and has even impressed producers overseas, who now want to put her in a starring position in a US version of the show.
An insider tells The Sun: "Hollywood is so obsessed with age so it's a massive achievement for Mary that a big broadcaster wants to take a chance on her at 80."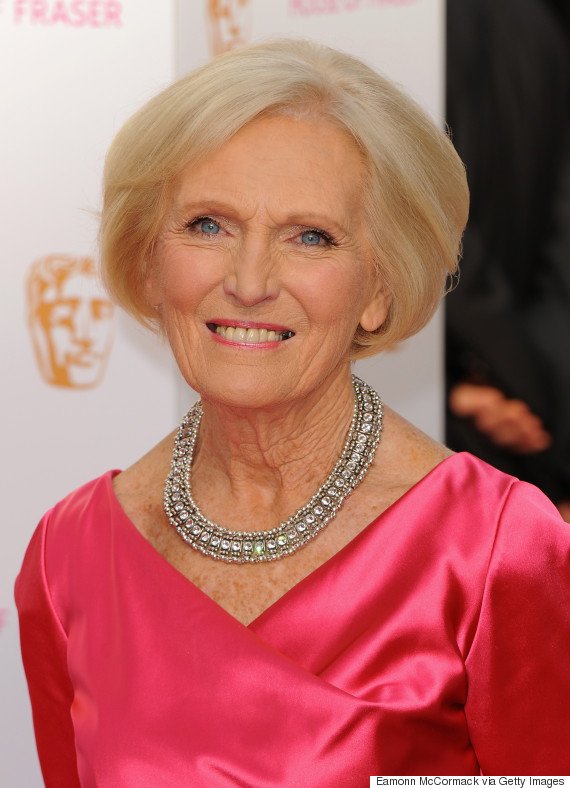 Mary Berry
Mary's fellow judge Paul Hollywood previously appeared on a US version of the show, with the less-than-captivating title 'The American Baking Competition'.
'American Baking Competition' ran for just one series in 2013, though ABC producers are reportedly hoping that the inclusion of Mary Berry could give the rumoured new show a boost.
The source continues: "Bosses at ABC believe Mary is the secret ingredient that the first US version of the show was missing.
"They're about to start over here and there has even been talk about using the same marquee for filming. It doesn't look like Paul is involved this time."
Meanwhile, there are now just six bakers remaining in the UK version of 'Bake Off', with this year's winner being announced in just three week's time.
LIKE US ON FACEBOOK | FOLLOW US ON TWITTER