Nigel Wilson, 42, was issued with a £1,800 fine and ordered to pay £600 in costs. Wilson has also been banned from either buying or flying a drone for the next two years.
View video of Wilson's flights above stadia above.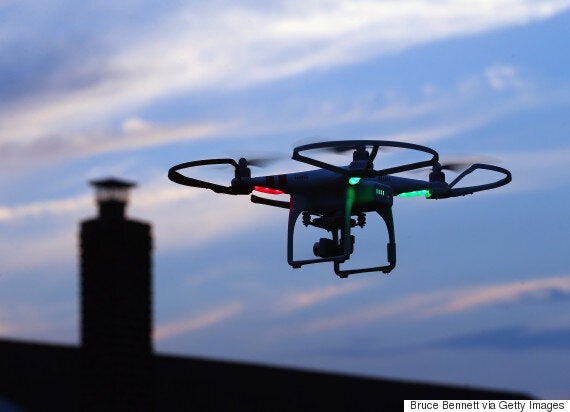 The popularity of quadcopters has exploded in the last 5 years.
Wilson, from Nottingham, was found to be in direct contravention to sections 166 and 167 of the Air Navigation Order 2009 which prohibit the flying of drones near or around buildings at a distance closer than 50 metres.
The enthusiast reportedly flew his drone over a number of stadia in England and over several well-known buildings in central London including Buckingham Palace.
It's believed that Wilson first flew his drone illegally at Anfield stadium in September, 2014. According to the Crown Prosecution Service Wilson illegally flew his drone close to mounted police officers who were present at the scene, startling the horses and very nearly causing injury to members of the public.
He was then arrested by Greater Manchester Police on 18 October 2014, after he posted a video of the flight onto YouTube.
It was then later discovered after an investigation with the Civil Aviation Authority (CAA) that Wilson had also been flying his drone over not only stadia, but important landmarks in Central London as well.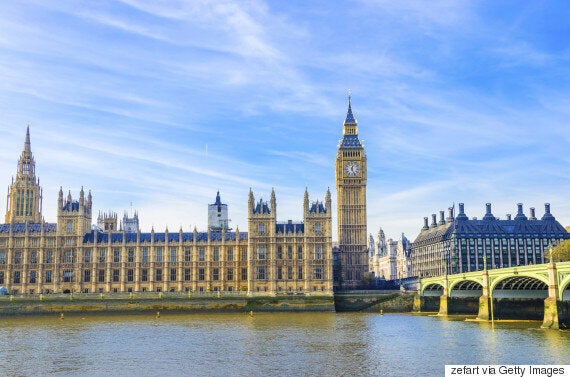 Wilson's flights included the Houses of Parliament, Buckingham Palace, HMS Belfast and the Shard.
Chief Inspector Nick Aldworth, from the Met's Specialist Operations Command, who is the Met's lead officer on the misuse of drones, said:
"Flying drones over congested areas or buildings can pose great risks to public safety and security and Wilson put many people in real danger. Today's outcome should serve as a warning to anyone thinking of doing similar that they could end up in court if they ignore these regulations."
Worried about accidentally flying your drone illegally?
Don't panic, the CAA has a relatively straightforward set of guidelines for drone operators which should make sure you stay well clear of getting into any trouble.
Under article 166 and 167 of the Air Navigation Order, anyone flying a drone, must:
Keep the drone within 'line of sight' at all times, that is no more than 400ft vertically and 500m horizontally.
Take responsibility for avoiding collisions with other people or objects - including aircraft.
Not fly the drone over a congested area (streets, towns and cities).
Not fly the drone within 50m of a person, vehicle, building or structure, or overhead large assemblies of people, such a spectators at sporting events or concerts.
Obtain permission from the Civil Aviation Authority to use a drone for any kind of paid work or commercial activity.