A woman has shared a photo of her dead husband in his coffin on social media, to warn others about the dangers of drug abuse.
Eva Holland posted the picture of her late husband, Mike, onto Facebook and Instagram after he died of a heroin overdose at the age of 26 earlier this month.
In the shocking image, the mum-of-two, from Ohio, is seen standing next to Mike's open coffin alongside her two young children.
"I'm sure this photo makes a lot of people uncomfortable, it may even piss a few people off, but the main reason I took it was to show the reality of addiction," Eva writes in a status accompanying the photo.
"If you don't choose recovery every single day this will be your only way out. No parent should have to bury their child and no child as young as ours should have to bury their parent. This was preventable, it didn't have to happen but one wrong choice destroyed his family."
She goes on to reminisce about her 11 year relationship with Mike, saying he was once "so happy and full of life".
"He was a great son, brother, friend but most importantly he was a great dad. He loved those kids more than anything," she added.
"But as we all know sometimes life gets tough and we make some wrong choices. His addiction started off with pain pills then inevitably heroin."
Mike booked himself into rehab last year and by Christmas 2014, Eva thought their problems were behind them.
But after taking a single pill to soothe the pain of a toothache a few months ago, the father-of-two entered a downward spiral again.
"He said he could handle it, that he could stop on his own and didn't need to get help again. Well he was wrong, last Wednesday he took his last breath," Eva writes.
"My kids' father, the man I loved since I was a kid, a great son and a great person lost his battle. I just needed to share his story in case it can help anyone else."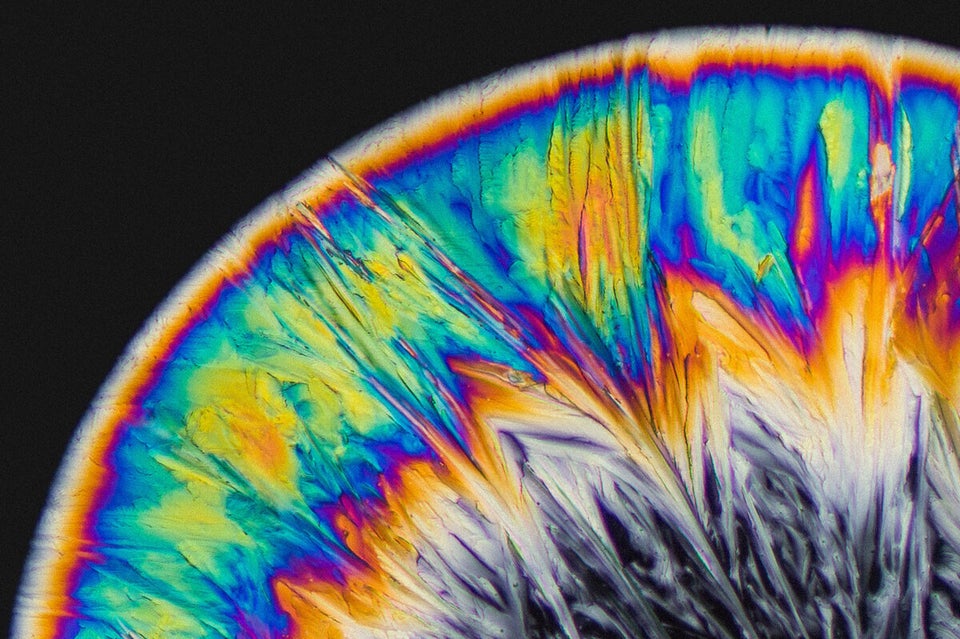 Drugs And Narcotics Under A Microscope