The presenter is now at the centre of an investigation by BBC bosses, who are looking into the row.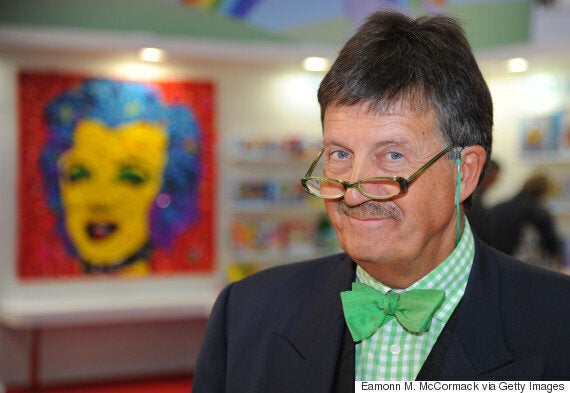 According to The Sun, it's highly unlikely Tim will return to the show.
Guest presenters have now been roped in to front the rest of the current series, which is in production at the moment.
"Tim is very old school and definitely not scared to voice his opinion. He can come close to the line."
A BBC spokesman said: "Tim is not currently in production on 'Bargain Hunt'. We wouldn't comment on individual staff matters."
Tim also told the paper: "I am not doing 'Bargain Hunt' at the moment for personal reasons."
The 64-year-old antiques expert began hosting the BBC daytime in 2003, taking over from previous presenter David Dickinson.
The couple were voted out in week four of the competition, after Tim's dances failed to dazzle the judges.
'Bargain Hunt' airs weekdays at 12.15pm on BBC One.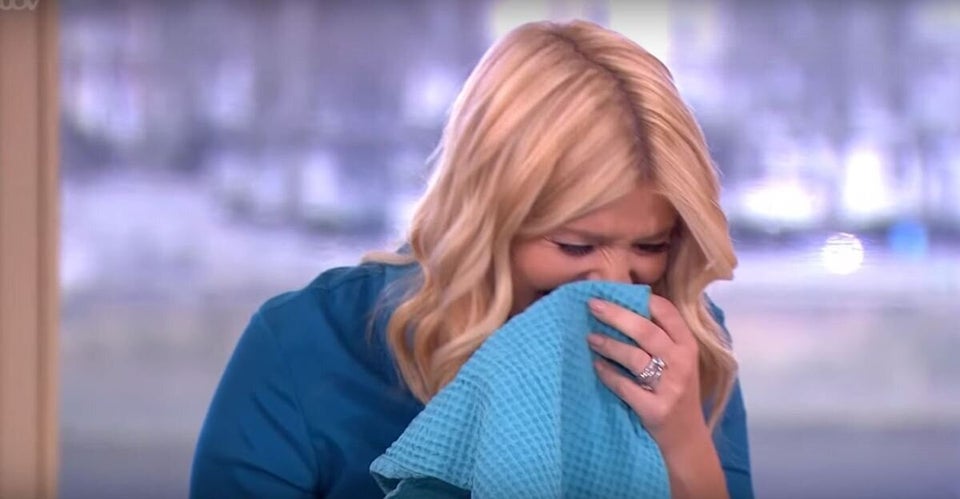 Accidental Daytime TV Swearing