MORE 'CELEBRITY BIG BROTHER':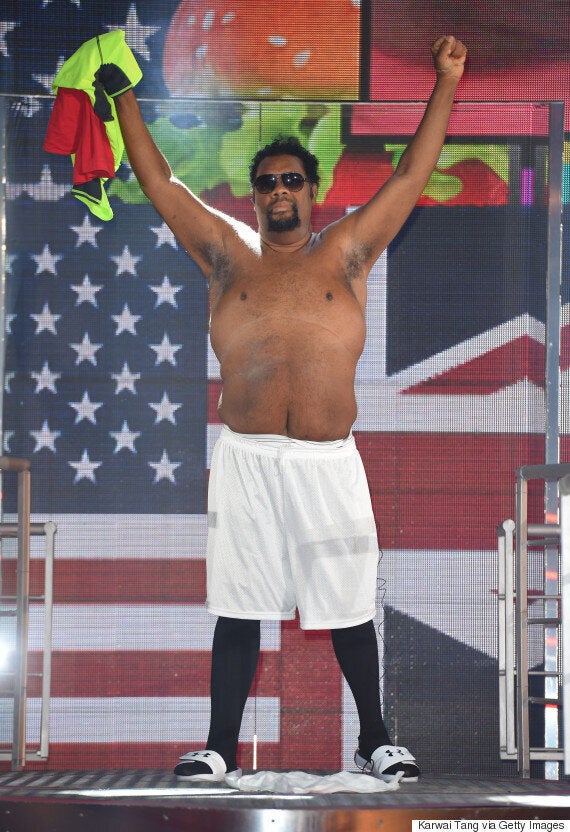 Fatman Scoop whipped off his clothes as he left the house
The foursome were put up for eviction after failing to be nominated by Jenna Jameson and Farrah Abraham during last week's 'fake, fake eviction' twist.
Upon leaving the house, Scoop told host Emma Willis: "I was put up because I refused to slag my friends - Jenna, Farrah - as part of the challenge. The way I look at everything, where I'm from, a man doesn't slag his friends and I stand by everything I did.
"I developed a great friendship with Farrah and Jenna in the house and with everybody. I don't talk behind people's backs - I say it to your face.
"I was there to stop the rows and that's not exciting television but hey, Scoop has got to look in the mirror. But the way I left this process - I'm just in a happy place right now," he added.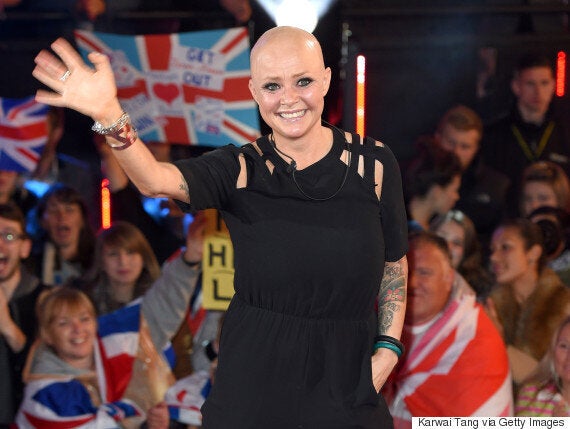 Gail Porter was relieved to be kicked out
Gail also insisted she was happy to be out of the house, likening the experience to being sectioned.
"I have never been happier," she told Emma, who asked if it was the worst thing she'd been through.
"Yes, and I've been sectioned," she said.
Expanding on her previous struggles with mental health issues, she said: "I don't mind talking about it in the house. Tabloids can bring it up in a way that sounds like I am totally depressed all the time, which is not the case. But if someone asks me about it I will be honest.
"I've been really happy for a really long time but everybody thinks oh my god she was depressed once so that is it. They don't pick up on all the good things or positive things."
The remaining nine housemates will now all face the next public vote, with four being saved on Friday's live show. The five who receive the least votes will then face a 'nomination showdown' twist.
'Celebrity Big Brother' continues tonight at 9pm on Channel 5.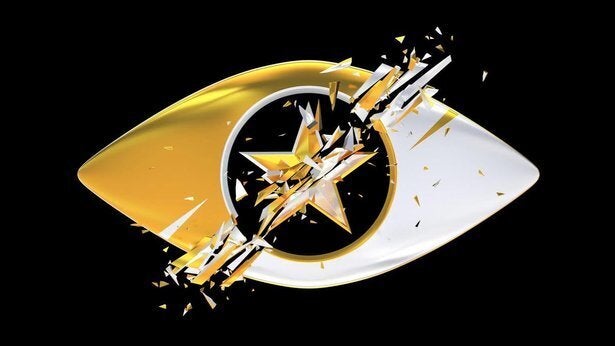 Celebrity Big Brother's Best Bits