Gillian Taylforth has had a week of mixed fortunes.
While the actress is enjoying a time of fresh success on the work front with her triumphant return to 'EastEnders' after a 15-year break, her personal life has been rocked by news that her fiancé David Fairburn is fearful his prostate cancer may have spread.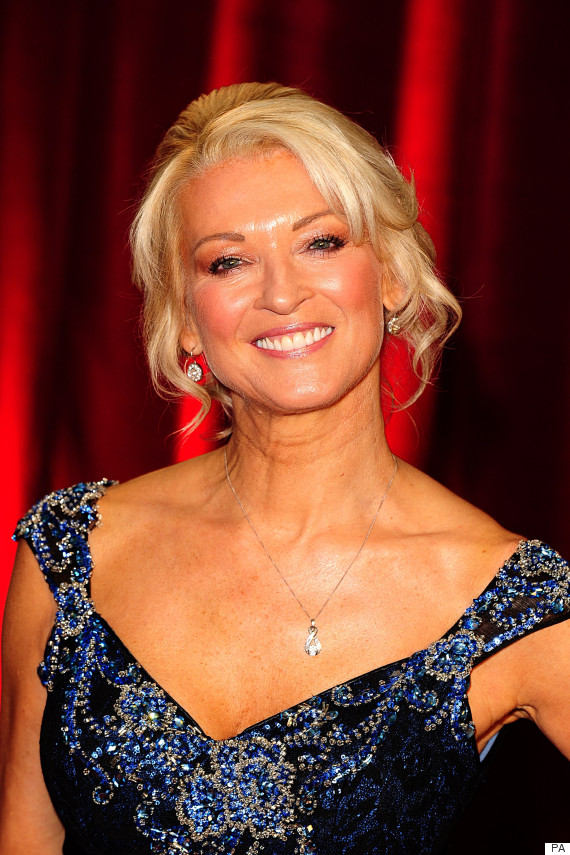 Gillian Taylforth is enjoying a time of mixed fortune, with professional success shadowed by fresh fears for her fiance's health
The Mirror reports that Gillian's partner Dave is facing exploratory tests after doctors discovered abnormalities.
The paper quotes a source close to the couple saying: "Dave is trying to remain as upbeat as possible. He is going into hospital on Thursday for a colonoscopy and is hoping to get the all clear."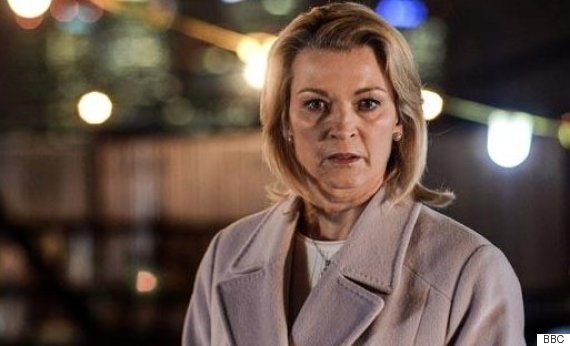 'EastEnders' fans have been engrossed by the shock return of Kathy Beale to the Square
The couple have been engaged for two years, with Dave being diagnosed with prostate cancer six months before meeting his actress partner. He had reportedly hoped to be in remission by the end of this year.
This personal struggle will overshadow what should be a week of professional triumph for Gillian, as she returns to Albert Square after a 15-year break.
'EastEnders' fans have watched her character Kathy Beale return from the dead in a much-hyped episode which found her come face to face with Nemesis Sharon Mitchell, following her shock appearance in the live episode earlier this year.
The actress previously appeared in Channel 4 soap 'Hollyoaks' and has also been a participant on 'Celebrity Big Brother'.
Geoff Knights, Gillian's ex-partner and father of her two children, died of stomach cancer in 2013.
Despite this latest setback, Gillian is determined to remain positive, keeping her plans in place to marry Dave when there is a break in her work schedule and keeping her mind set on the future.
LIKE US ON FACEBOOK | FOLLOW US ON TWITTER