'Star Trek' actress Jennifer Lien has reportedly been arrested for exposing herself in front of children during a row with a neighbour.
The star, who played alien Kes in the 'Voyager' spin-off series, has been charged with indecent exposure, after allegedly flashing to three minors under the age of 13.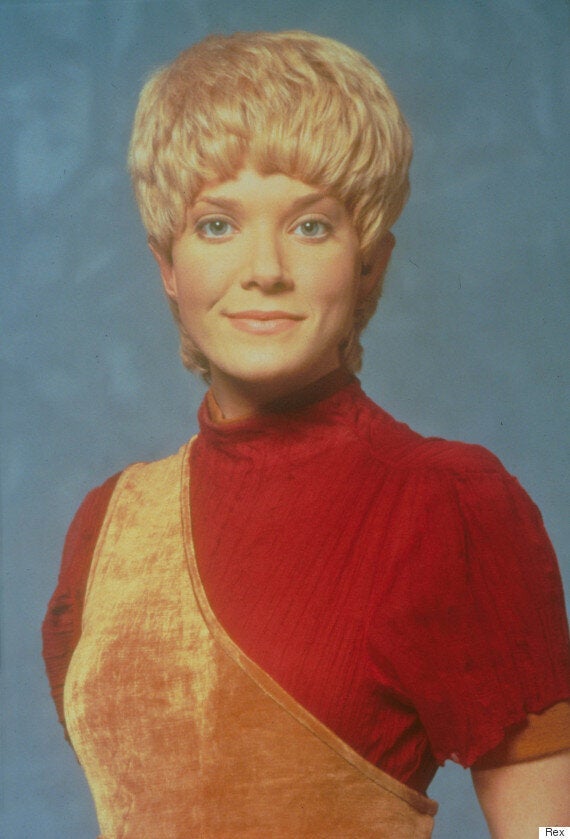 Jennifer Lien in 'Star Trek: Voyager'
The incident happened two weeks ago, during an argument at her Tennessee home with neighbour Casey Smith.
She told local CNN news channel WATE that Jennifer was angry over her child's screaming, launching into a foul-mouthed rant, during which she lifted up her shirt.
According to TMZ, Jennifer then refused to put clothes on when police arrived at the scene, and threatened to kill the officers.
She remains in custody, following her arrest on 3 September.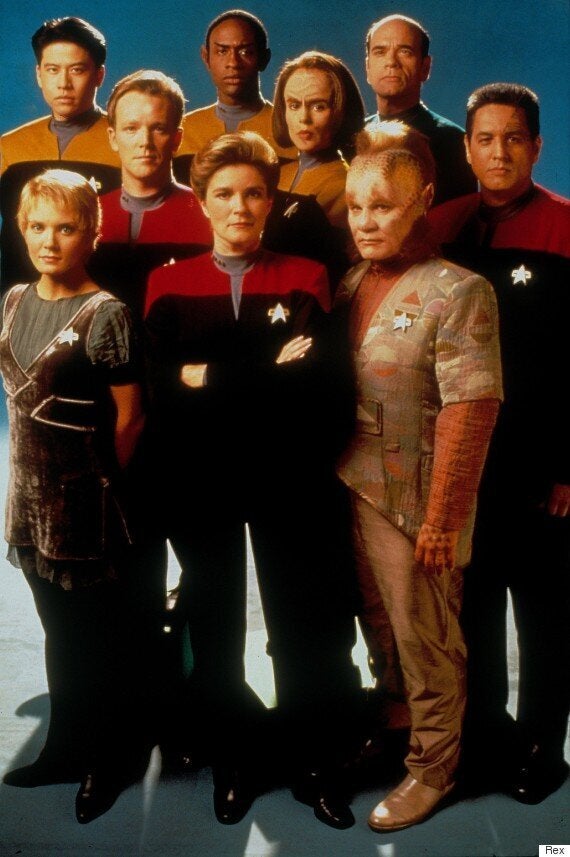 Jennifer (front, left) starred in three seasons of 'Star Trek: Voyager' as Kes
Earlier this year, the 41-year-old mother-of-one was arrested for reckless endangerment and aggravated assault, and also charged with evading arrest and resisting arrest.
Jennifer starred in the first three series of 'Voyager' from 1994 onwards, returning to make guest appearances in seasons four and six.
Since her final episode in 2000, Jennifer has retired from acting.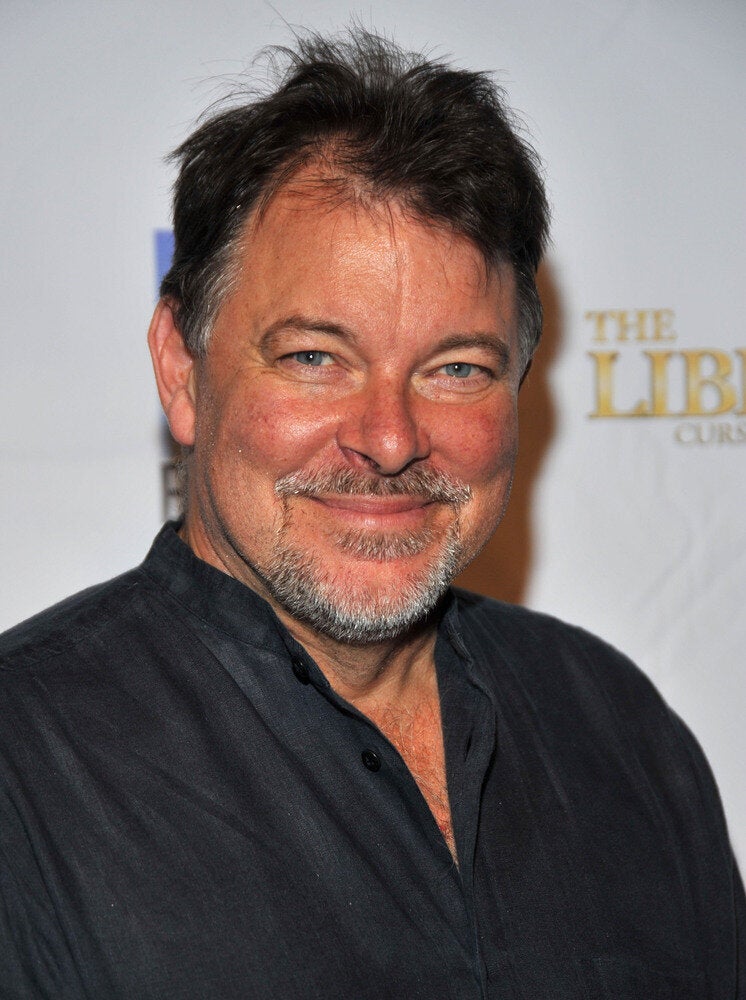 The Cast of 'Star Trek': Where Are They Now?