Jessica Biel has confessed she didn't know how easy it would be to conceive her first child, having been on the pill for so long.
The 33-year-old gave birth to Silas, her and Justin Timberlake's first child together in April 2015.
However, in an interview with The Mirror, the actress admitted she had no idea what was going on with her body before she got pregnant.
"Suddenly I realised I really didn't know what's going on inside my own body. It was shocking."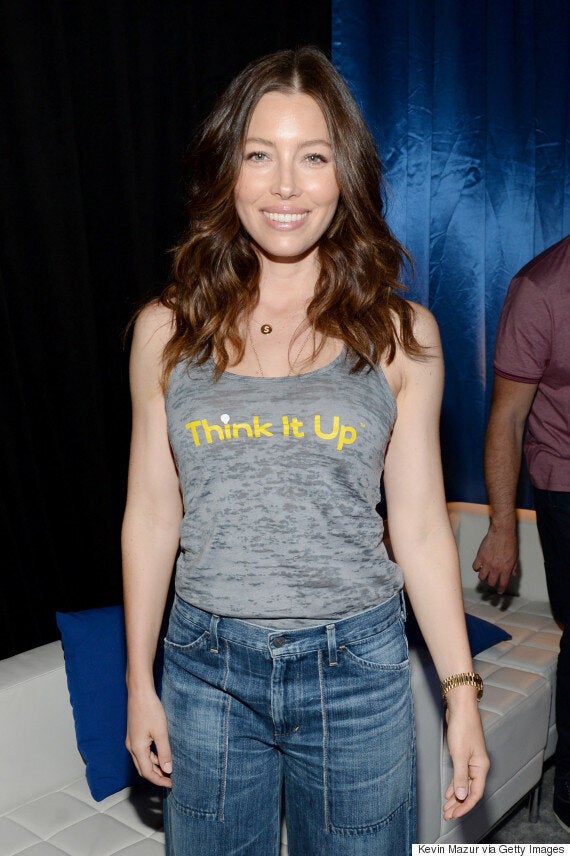 Although some women are concerned about the effects the contraceptive pill will have on their fertility, Professor Adam Balen, chairman of the British Fertility Society said it's more about a person's age.
He told HuffPost UK Parents: "The contraceptive pill stops an egg being released once a month and provides the body with an artificial cycle. The contraceptive effect is lost as soon as you stop taking it.
"Interestingly women lose eggs from the ovaries the whole time, whether on the 'pill' or not, but being on the 'pill' doesn't have any long term effect on fertility.
"Remember that fertility declines naturally with age due to the loss of eggs from the ovaries and the declining fertility of those eggs that remain, so a woman's chance of getting pregnant depends upon her age and not how long she's been on the pill."
Professor Geeta Nargund, medical director at Create Fertility also agrees age is the more important issue.
Speaking to HuffPost UK Parents, she said: "Taking the contraceptive pill alone does not affect your future fertility but age does.
"You can check your fertility status before you go on pill if you are anxious or have any medical or genetic concerns."
Biel is now set to launch an online sex education video series with activist Saundra Pelletier to "share girl stories, fears, and insecurities" about taboo subjects including puberty and contraception.
"We want girls to know what their body is going through so they don't feel scared or ashamed or gross. The tone is informative but also goofy, smart, witty."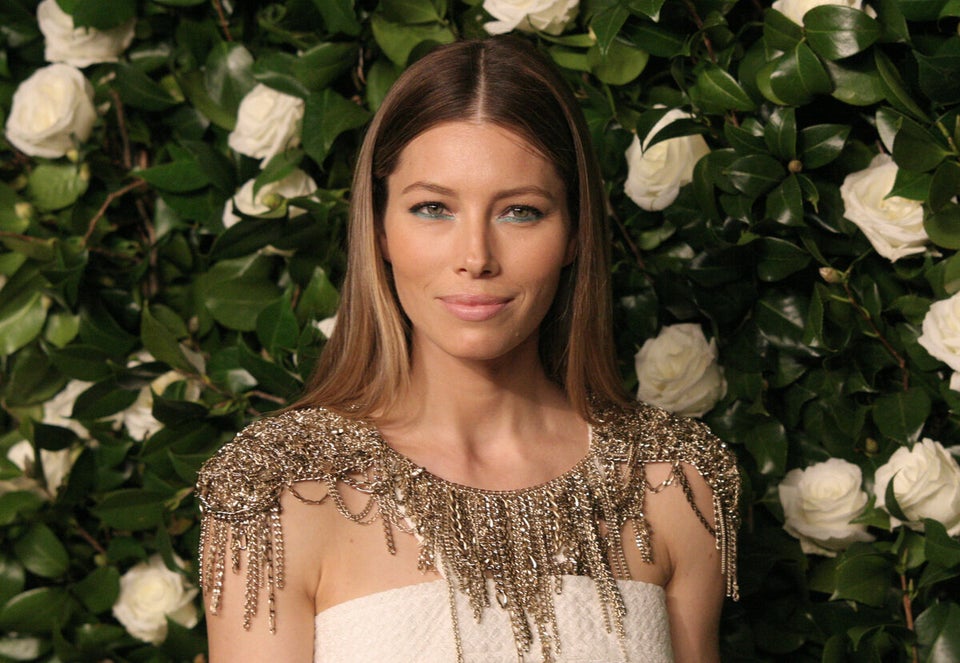 The Stunning Jessica Biel