Prince Harry's ex Cressida Bonas was reported to have brought her royal romance to an end because she wanted to concentrate on her acting career.
IF (capital letters) that is the case, this decision may have just paid its first big dividend with the actress bagging her first primetime TV role, in a forthcoming drama from the pen of Downton Abbey's award-winning creator, no less.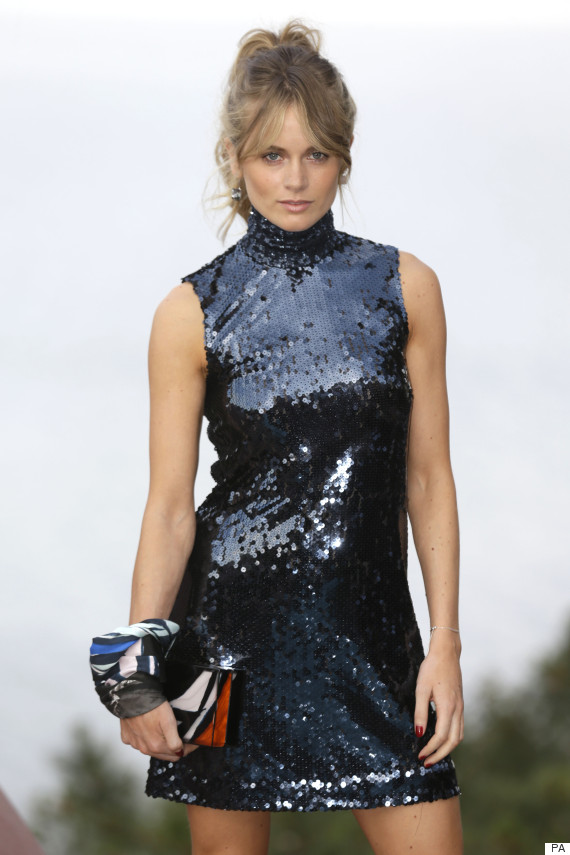 Cressida Bonas has landed her first TV role in 'Doctor Thorne'
Cressida will be joining a pedigree cast in 'Doctor Thorne', a new three-part drama for ITV by Lord Julian Fellowes, who previously wrote 'Titanic' for TV and 'Gosford Park' for the big screen, besides his world-conquering 'Downton'.
Tom Hollander ('Rev'), Rebecca Front ('The Thick of It') and Ian McShane ('Lovejoy', 'Pirates of the Caribbean') will also be starring in the drama, which follows the story of Dr Thomas Thorne, a doctor in the village of Greshamsbury, Barsetshire, and his penniless, but appealing niece Mary (Stefanie Martini).
Cressida will play Mary's best friend Patience Oriel, who will no doubt be privy to much goings-on, as Mary becomes the target of affection for a young, rich man in the village Frank Richardson (Harry Richardson), whose mother Lady Arabella has some very different ideas.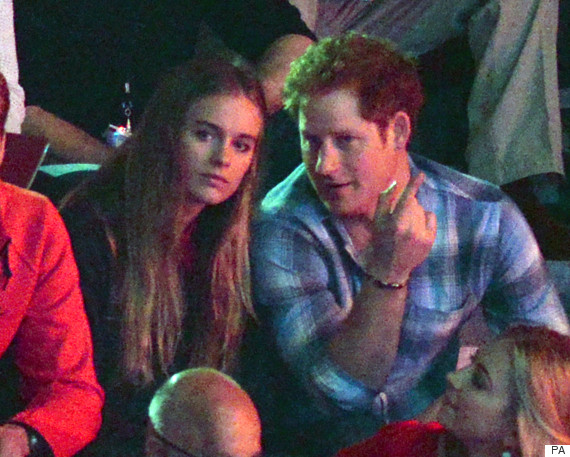 Cressida has swapped state occasions on the arm of Harry for studios, a move that appears to have paid off
This sounds like the dramatic lovechild of 'Pride and Prejudice' and 'Downton Abbey', and will no doubt make perfect Sunday evening viewing, to help fill the huge gap left by 'Downton' when it disappears from our screens at Christmas.
Cressida's only other listed screen role thus far is in 'Tulip Fever', adapted from the novel by Deborah Moggach. This film, due out next year, also stars blooming talents Holliday Grainger, Cara Delevingne and Alicia Vikander, so it seems that, both on small and big screen, Cressida is keeping very good company. Her decision to eschew state occasions for studios MAY well have been a good one.
In the meantime, Julian Fellowes' previous drama 'Downton Abbey' arrives back on our screens on Sunday evening with a final (sniff) flourish for its sixth and last series.
Here are eight things we NEED to happen for the show to go out with a bang, not a whimper...
LIKE US ON FACEBOOK | FOLLOW US ON TWITTER