According to documents discovered by Buzzfeed, Jezza's law firm Olswang recently registered new trademarks, for the name 'Gear Knobs'. *sighs*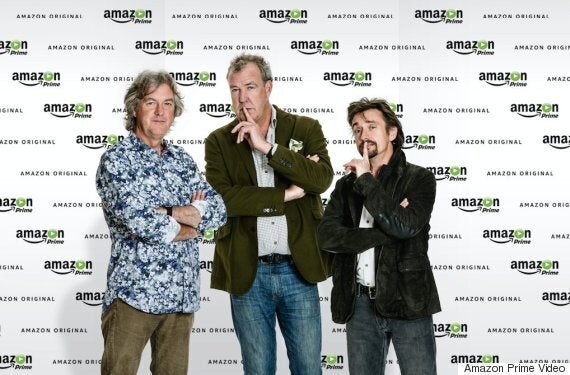 The website has discovered that the registration took place back in June, and the firm - via a newly-formed company Newincco 1361 Ltd - then later trademarked 'Speedbird' on 28 July.
The various registrations reserve the right to use the words on merchandise, as well as in broadcasting and publishing, suggesting it could well be the title of their work-in-progress Amazon Prime show.
Olswang declined to comment on the matter, when asked by Buzzfeed.
Since confirming the Amazon Prime deal, the former 'Top Gear' trio have been reluctant to reveal details of what fans can expect from the show, but with a rumoured budget of £160 million for 36 episodes, we're sure they'll pull something ridiculous spectacular out of the bag.
While Jeremy and co. are well on their way to creating a new show, the BBC are still yet to confirm the full presenting line-up for 'Top Gear', which will return with Chris Evans at the helm in 2016.
Chris is planning a huge shake-up of the show, and he's not letting a lack of presenters get in the way of new plans.
Earlier this week, it was revealed that it's likely some episodes, or at least segments, will be screened live.
Meanwhile, the hunt for some co-presenters is currently on-going. Here are the latest stars rumoured to be in line for the job...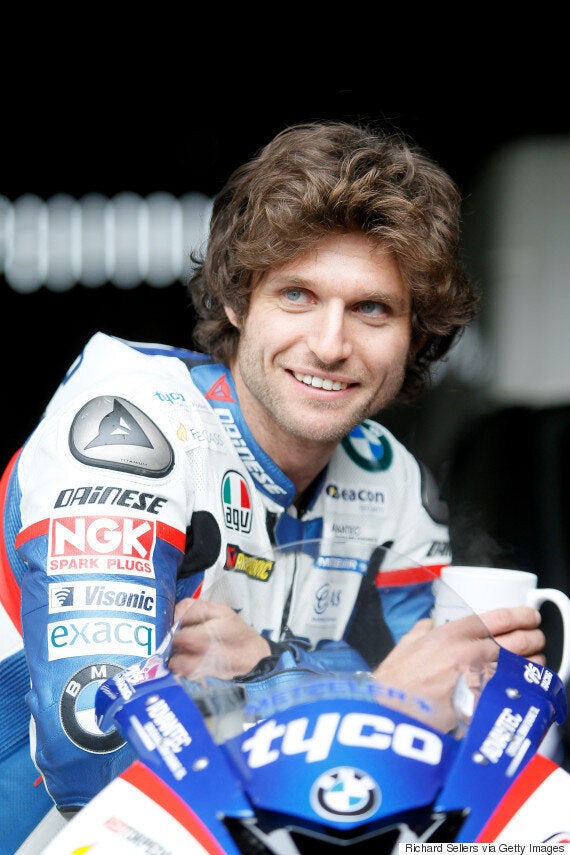 Possible 'Top Gear' Presenters
Related