Richard Hammond has revealed that he knew he was going to quit 'Top Gear' as soon as his friend and co-host Jeremy Clarkson was fired from the show.
The host - known affectionately as The Hamster - has followed Jeremy over to Amazon Prime, where they'll present a new show alongside fellow 'Top Gear' alumni James May.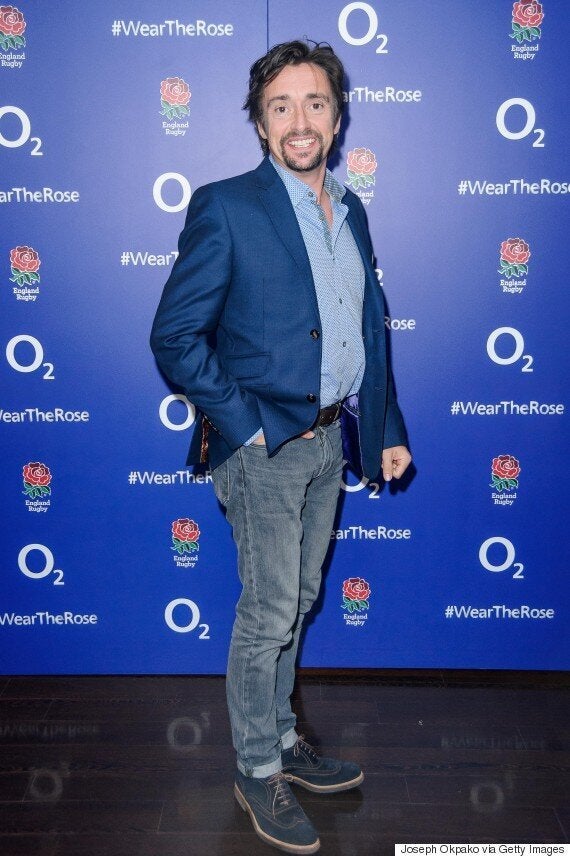 Speaking about his decision to quit the BBC Two motoring show, Richard told Radio 2's Steve Wright: "It all became a bit obvious past a certain point, you know, we do what we do and for whatever reason and whether you agree or not there are those that think we do it quite well, so it became obvious and I thought, well if we're going to carry on doing that, we'll do it together."
Richard added that he never tried to get the BBC to reverse their decision on Jeremy's sacking, claiming that he was "happy" to follow his pal out the door.
"At the age of 45 I have finally learnt, and accepted, and shared with those around me, that I am not a natural leader of men. I'm not a born general. I'm a very happy, very good foot soldier so I'd far rather somebody else blows a whistle and tells me what to do and then do it well."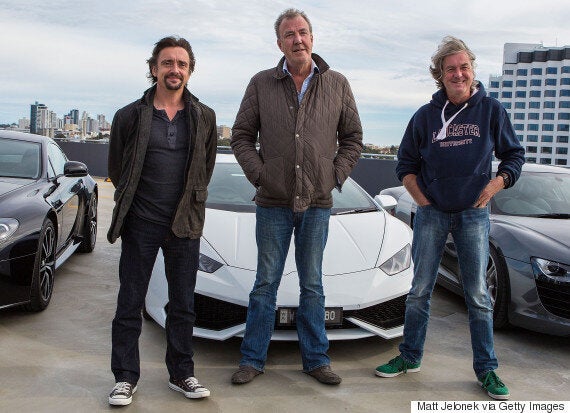 The former 'Top Gear' trio are filming a new Amazon Prime series
Jeremy, Richard and James will now front a new motoring show on the on-demand service, Amazon Prime.
It has been reported that the show has a huge budget of £4.5m per episode, and the trio could scoop as much as £160 million from the deal.
"The value in TV generally, is ideas, and what a brilliant time to be making shows about cars on television because the automotive industry is undergoing a tremendous change - we will find alternative propulsive forms, we have to.
"And television itself is undergoing a massive sea change. So to report on a changing industry from within a changing industry is a massive challenge."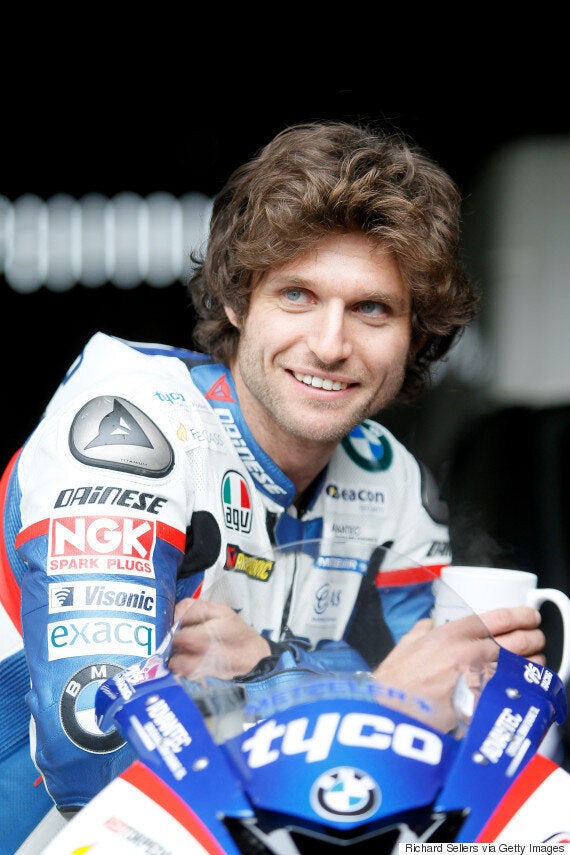 Possible 'Top Gear' Presenters