However, fans of the grumpy geriatric will only get one chance to see Victor - and they'll need to head to Sheffield.
Richard will take to the stage at the city's Crucible Theatre for a special fundraising event, and will be donning his flat cap to play Victor again for one night only, 14 years after starring in the popular BBC sitcom.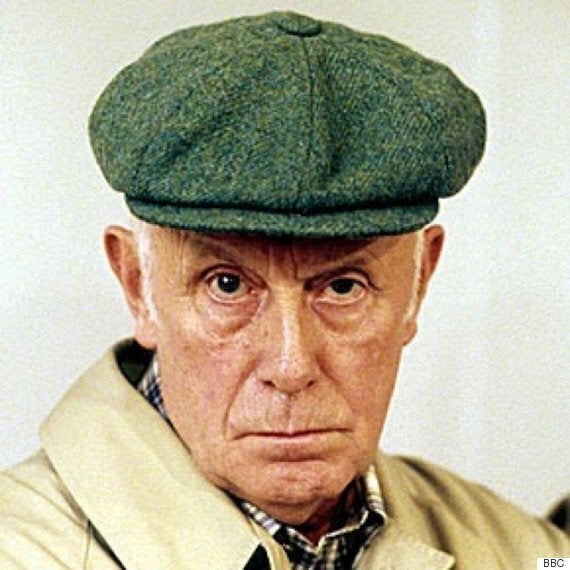 Richard starred as Victor Meldrew between 1990 and 2000
"I am bringing Victor back for a night. I am going to do 20 minutes of Victor because the guy who wrote One Foot in the Grave wrote an episode of Victor by himself and it was a brilliant episode," he told the Mirror.
Fans of the show will remember 'The Trial' from the fourth series of the hit comedy.
The evening will also include a conversation with Wilson in which he will provide an insight into his life and the highs and lows of playing Meldrew.
Tickets for the show on 23 October are on sale now with proceeds going to Sheffield Theatres.
Story continues after Victor's best bits video below...
'One Foot In The Grave' ran for five series between 1990-1995 before a returning for a final run in 2000.
Since then, Richard has gone on to star in a string of other roles on TV including 'Merlin', 'Born And Bred' and 'Danny And The Human Zoo'.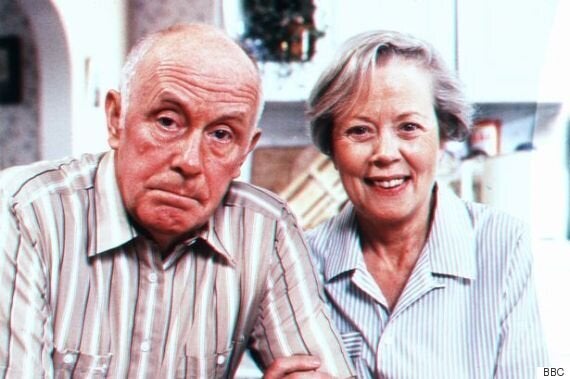 Victor and his long-suffering wife Margaret
Despite turning 80 next year, the actor says he has no intention of retiring.
"I am into my 80th year. I have no plans to retire," he said "If I did I would be bored and I would get slouchy and give up."