The writer, who penned over 30 novels during her huge career, died following a secret breast cancer battle, and Joan has paid tribute to her "beautiful brave baby sister", sharing a vintage snap on Twitter:
A number of Jackie's famous fans and friends have also shared their condolences and memories, including Oprah Winfrey and Kris Jenner.
The Kardashian matriarch shared a snap on Instagram, adding the caption: "I'm so sad to hear about the passing of Jackie Collins..my love and prayers go out to her family and friends and to her sister Joan..what an amazing woman.... It was a joy and honor to have known her."
Speaking to People, Sandra Bullock said: "That smart, talented, and gorgeous woman paved the road for so many of us so that we could experience a much smoother journey ... with or without heels. Heaven ... watch out!"
Jackie gave what is now her final interview to People magazine just six days ago, and in it, she explained her reasons for keeping her illness private.
"I did it my way, as Frank Sinatra would say," she told the publication. "I've written five books since the diagnosis, I've lived my life, I've travelled all over the world, I have not turned down book tours and no one has ever known until now when I feel as though I should come out with it."
Jackie's family are now planning private memorial services in the UK and in the US.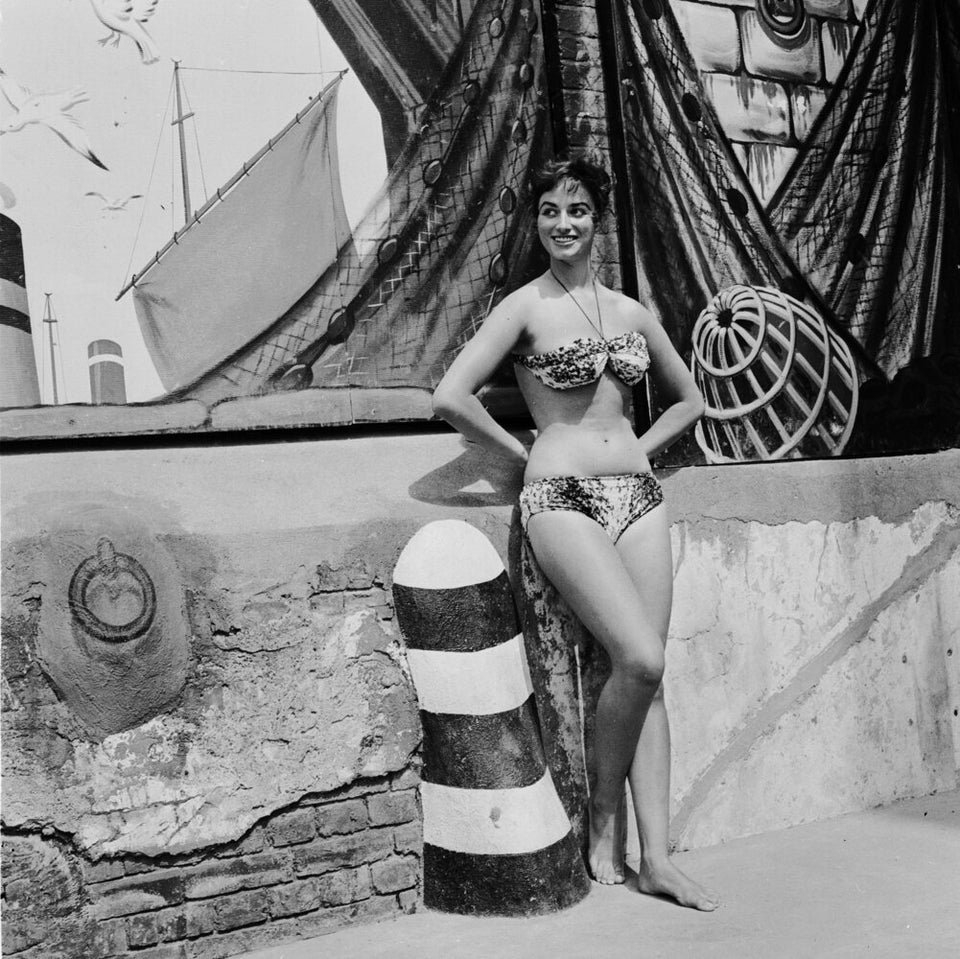 Jackie Collins Style Evolution
Popular in the Community