Free school meals for all infants 'could be cut' in George Osborne's spending review in November, it has been reported.
The Tories committed to providing free school meals for all children in reception, Year 1 and Year 2 at state schools in England in their 2015 manifesto, - a policy introduced by Nick Clegg in the coalition government.
It is estimated by the Government this saves parents £400 per child per year.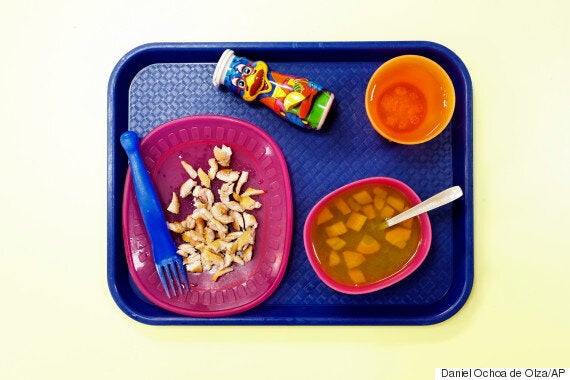 The initiative initially faced criticism over the costs of fitting some schools with kitchens, however now many feel taking free school meals away could be damaging.
The possible change has come about after George Osborne was ordered to cut budgets by up to 40% in July 2015.
Since Sky News released their report, the Liberal Democrat leader Tim Farron has said this could be truly damaging.
"All the evidence suggests that children who have a school meal every day are two months further on in their studies than those that don't.
"This is damaging to children, it's an insult to our schools and I guess it's a demonstration of what the Liberal Democrats did achieve when we were in power - these are the things you lose when we are not."
Jamie Oliver, who champions healthy diets especially for children, also feels dropping free school meals would be a disaster.
He told Sky News the initiative had been a "major step forward for children's health and academic performance", as most packed lunches "get nowhere near the nutritional standards set for school meals".
"That is at the heart of what we are doing with school food – no child should be hindered because they are not eating a nutritious meal at lunchtime."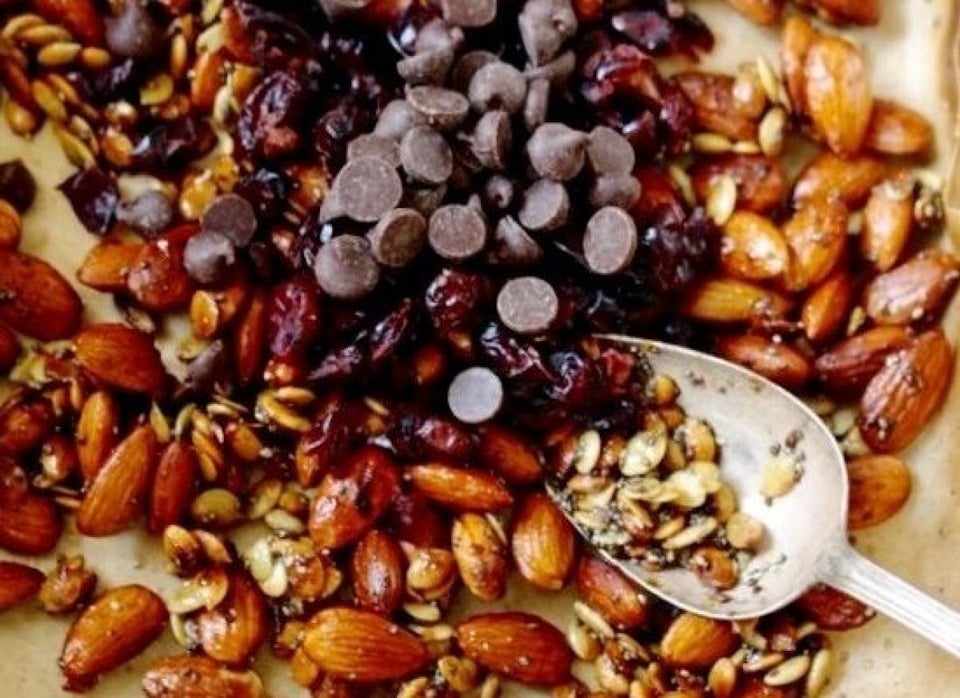 9 Healthy (and Tasty) Back to School Snacks