Sue Perkins has revealed that she was on the receiving end of a homophobic comment from a doctor, moments after being told she was infertile.
Upon being informed of the heartbreaking news, her consultant made an insensitive aside about her sexuality.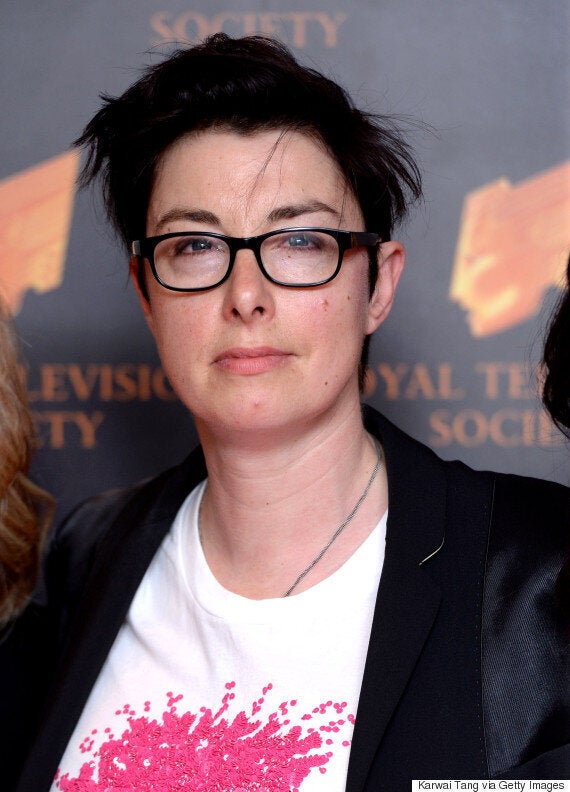 Writing in her memoirs, extracts of which have appeared in the Sunday Times, Sue explained that she was asked if she was married or had a boyfriend, to which she replied that she is a lesbian.
"It just felt like I was sitting there with a pencil going, what's the best way to have a daddy? What's the best way to have two mummies? And it just felt like I was sitting there with a f****** pencil in my hand, and this isn't the way to start being a mother, and that's what was really painful."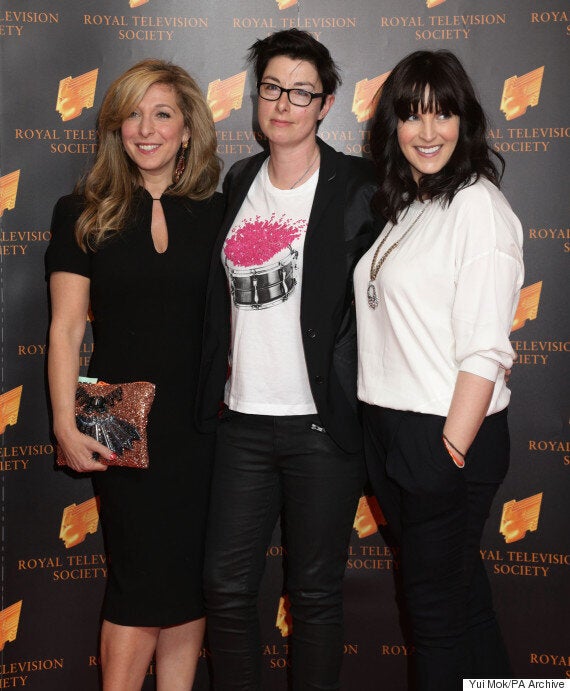 Sue with girlfriend Anna Richardson (right) and pal Tracey Ann Oberman
The comic, who is currently in a relationship with fellow TV presenter Anna Richardson, has been living with her brain tumour for eight years, but only spoke about it for the first time last month.
She first discovered the benign mass when she underwent tests as part of BBC show, 'The Supersizers Eat'.
"Sometimes it's big and makes me mad, and sometimes it's small and is in the background," she told Good Housekeeping.
"I have various tests now to make sure the side effects aren't too onerous."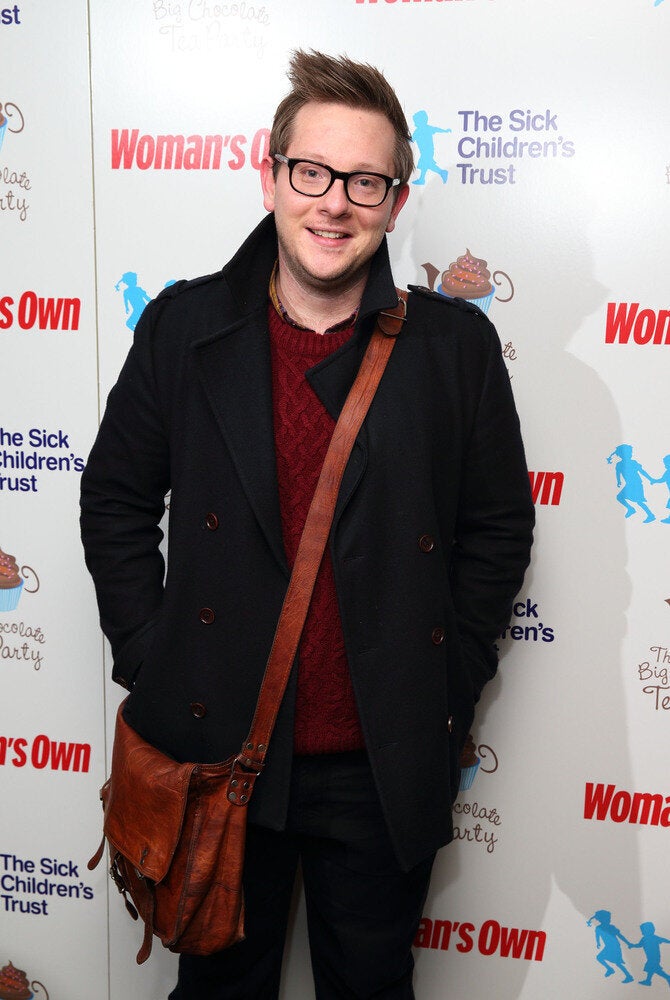 'Great British Bake Off': Where Are They Now?