London Fashion Week showcases a variety of fashion designers displaying their upcoming collections, but what British designers have you spotted among the crowds?
From well-known designers such as Henry Holland, to up and coming stars like Ashley Williams, there's plenty to keep your eyes peeled for.
The video above profiles 10 top designers at #LFW this year to give you a little reminder of why they've made a name for themselves in the fashion world.
1. Henry Holland.
Manchester-born Holland is the man behind the House Of Holland fashion label that showcases eclectic colours.
Holland's designs first gained attention in the noughties with his bold, 1980s-inspired T-shirts with slogans such as "I'll tell you who's boss, Kate Moss".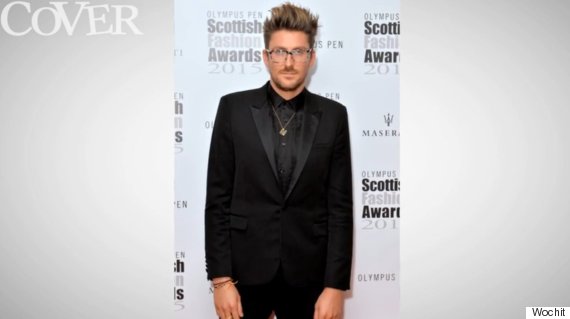 2. Giles Deacon.
Initially working for well-known fashion houses including Bottega Veneta and Gucci, Deacon soon went on to launch his own label, GILES in 2003. He defines his own label as "dark and sexy".
Deacon designed playful clothes for his collaboration with High Street retailer New Look, called Gold by Giles which began in March 2007.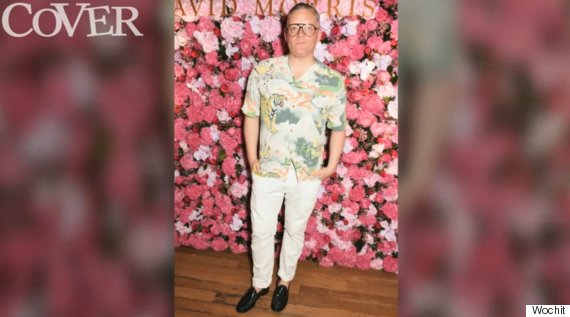 3. Lulu Guinness.
Lulu Guinness, OBE, is an accessories designer. She launched her iconic handbag collection in 1989 and most famously sells handbags, clutches, purses, suitcases, and makeup bags. Guinness was inspired by the idea of creating a "briefcase for women" which was vintage-style and pushed boundaries.
Her lip-shape handbags catapulted her into the limelight and got her an award for lifetime achievement in handbag design. The advertising campaign had the tag line: "Let your lips do the talking".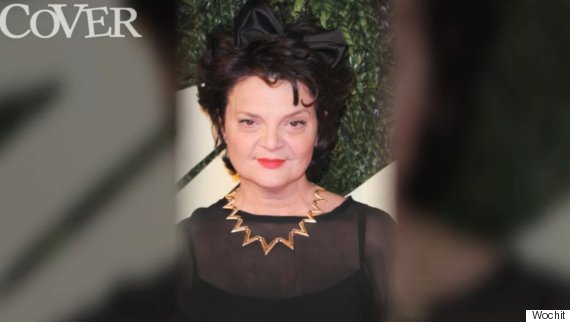 Learn more about other top British designers at London Fashion Week in the video above.
SEE ALSO:

London Fashion Week: Kate Moss, Cara Delevingne, Benedict Cumberbatch And More Head To Burberry Prorsum Show

London Fashion Week: Vivienne Westwood Stages 'Fash Mob' Ahead Of Red Label Spring/Summer 16 Show