Channel 5 breached Ofcom guidelines by showing a four-year-old child dressed in a Hooters outfit on documentary 'Blinging Up Baby', the regulator has ruled.
The scene in question saw the child dressed in the outfit - which is usually worn by waitresses in the US restaurant, where their revealing outfits and sex appeal are played upon - ahead of a pageant.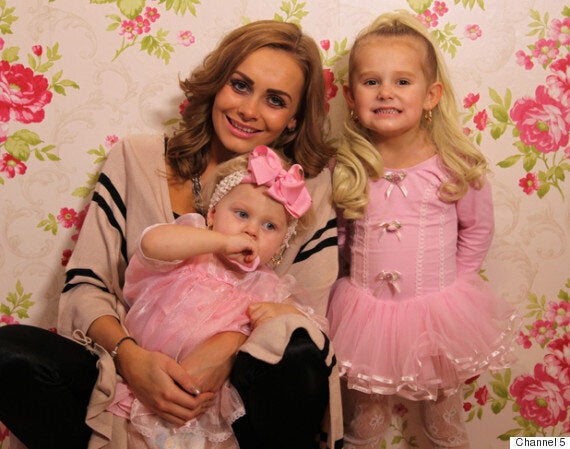 'Blinging Up Baby' aired on Channel 5 in July
After the child was then seen in distress, the show attracted 11 complaints to the broadcasting regulator.
Following an investigation, the programme was deemed to be in breach of Rule 1.28 of the code, relating to the care being taken to protect the welfare of those under 18, The Ofcom Broadcast Bulletin revealed.
Ofcom ruled that the Hooters outfit and the dance routine the child was made to do, could impede her welfare and dignity.
They added that Channel 5 should have conducted a proper risk assessment before filming, in order to decide whether they should have included the material.
The broadcaster insisted that "a great deal of thought and care was given from the start as to how the children of the adult contributors would be treated", but after Ofcom received advice from a psychologist, the scenes were deemed unnecessary.
A Channel 5 spokesperson has responded, saying: "It was not part of Ofcom's remit to decide whether in fact a child's welfare and dignity has been adversely affected by a particular broadcast (which on the evidence it was not), and - in the absence of professional input - it may not be an area Ofcom should be drawn into."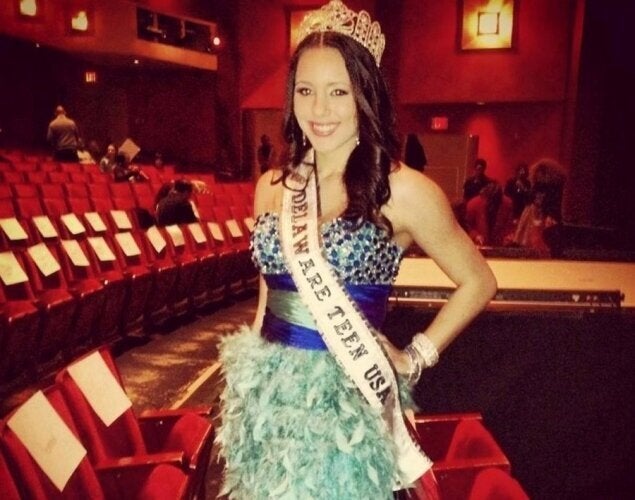 Beauty Queen Controversies
Related