Fiz and Tyrone are set for further heartache in 'Coronation Street', when they discover the devastating truth about Hope's cancer diagnosis.
After further tests, doctors reveal that the tot has a type of the disease called neuroblastoma, meaning she will need to have chemotherapy.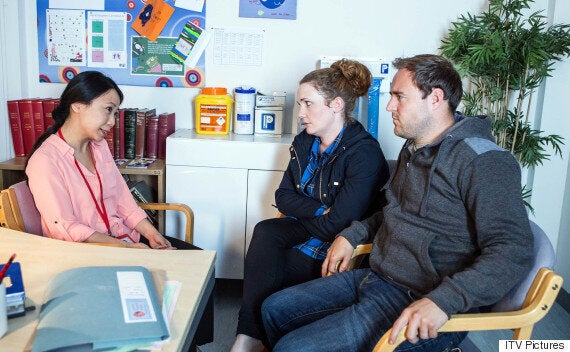 Fiz and Tyrone meet with a doctor
Actor Alan Halsall, who plays Tyrone, has discussed the storyline with Inside Soap, telling the mag: "It [The diagnosis] is a real kick in the guts for them - there is no other way to describe it.
"It's all their worst fears rolled into one, and they're absolutely devastated."
As Fiz comes to terms with the news, she begins making practical arrangements, and starts by asking new factory boss Aidan for time off during Hope's treatment.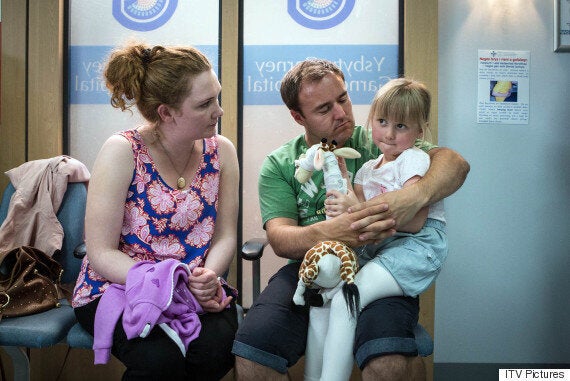 Hope's illness was discovered earlier this year
Unfortunately, as Digital Spy reports, Fiz is dealt another blow, when Shayne Ward's character tells her that she can have the time off, but won't get paid.
Unaware of Fiz's money troubles, Tyrone attempts to help his family by surprising Hope and her mum by booking an (expensive) trip to Lapland for Christmas.
The storyline is set to develop in the run-up to the festive period, and while bosses are remaining tight-lipped on the all-important Christmas storylines, it looks as though Fiz, Tyrone and Hope are set to take centre-stage.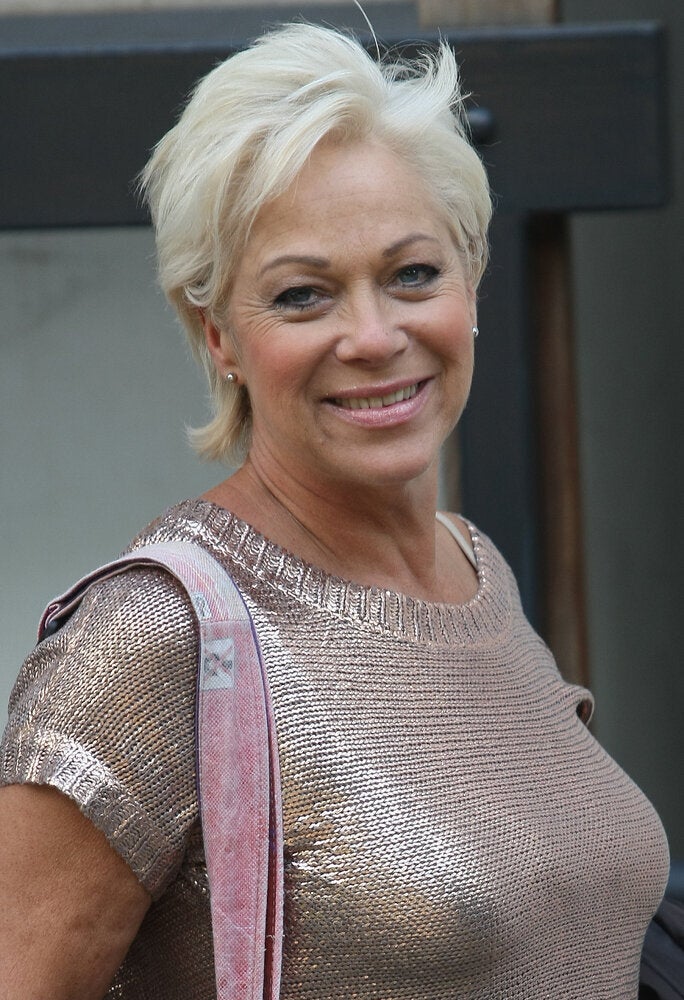 Coronation Street - Where Are They Now?