The many fans of David Bowie who don't feel they hear enough from the great man these days will be excited to hear he's penned the theme song for a brand new TV series.
The veteran artist has recorded a brand new song for the opening credits of 'The Last Panthers', a big-budget real life-based drama coming to Sky Atlantic in November.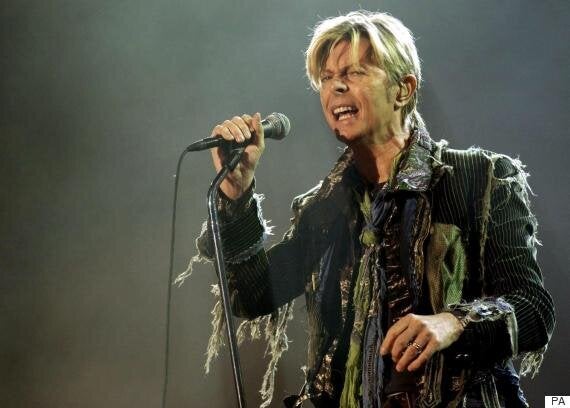 David Bowie's music will be coming to the small screen in 'The Last Panthers
The track, the first theme tune by Bowie in more than twenty years, came about when the show's director Johan Renck bumped into Bowie while he was making the show.
Johan says: "I was looking for one of the icons of my youth to write the music for the title sequence, but was presented with a God.
"His first response was precise, engaged and curious. The piece of music he laid before us embodied every aspect of our characters and the series itself - dark, brooding, beautiful and sentimental (in the best possible incarnation of this word). All along, the man inspired and intrigued me and as the process passed, I was overwhelmed with his generosity. I still can't fathom what actually happened..."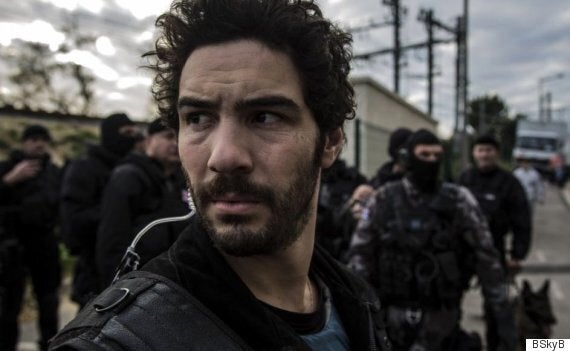 'The Last Panthers' will debut on Sky Atlantic in November
Bowie isn't a recluse by any means, but lives quietly in New York with wife Iman and daughter Lexi. He released his most recent album of original music, 'The Next Day' in 2013, with a compilation album the following year. He was awarded a Brit Award for Best British Male in February 2014, the oldest recipient of the gong, which was received on his behalf by model Kate Moss.
And it was all about Bowie last year at the Victoria and Albert musuem in 2013, with a record-breaking exhibition dedicated to his most expressive creations in costume and design.
'The Last Panthers', which starts John Hurt, Samantha Morton and Tahar Rahim, is a co-production with French filmmakers Canal+, and opens with a daring diamond heist before following the robbers' different fates across Europe, with shadowy alliances of gangsters and 'banksters' in a struggle for control.
Director Johan Renck previously worked on Netflix's 'Bloodline', as well as 'Breaking Bad' and 'The Walking Dead'. And he's used to mixing with performers of the highest calibre, having helmed videos for Madonna, Beyonce and New Order.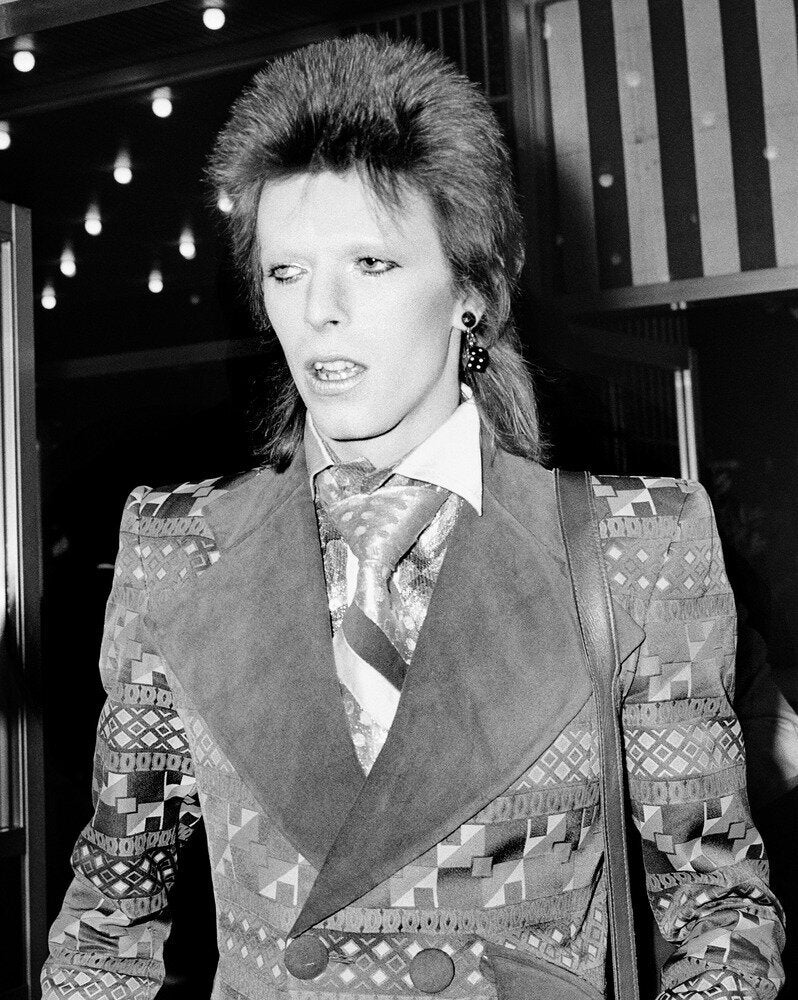 David Bowie
Related