Move over Milkshake, Kelis has swapped the stage for a skillet - and she's cooking up a storm.
Growing up, the singer-songwriter was always destined to follow one of two paths - food or music. "I was born in NY: a native New Yorker and the daughter of a musician and a chef," she writes in her debut cookbook, My Life On A Plate.
The 36-year-old, who has a six-year-old son and is pregnant with her second child (she's spent the past few months craving tomatoes, tangerines and plums), is no newcomer to the culinary scene. In fact, quite the opposite.
Her career as a singer-songwriter meant she was fortunate enough to sample food from around the world while touring. And, almost 20 years since she was signed by Virgin Records at 17 after graduating from high school, it's safe to say she's got a lot of meals under her belt.
Since then, she's sold more than six million records. And more recently released an album entitled - yep, you guessed it - Food.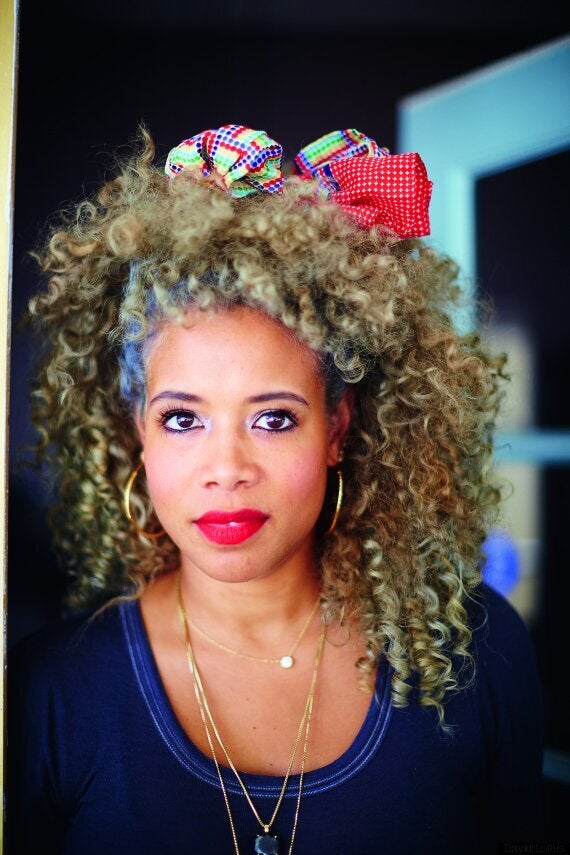 Kelis has returned to her culinary roots
While being a chef is her current focus, she acknowledges that music played a huge part in getting her here.
"I can't even imagine what my life would've been like without music," she tells HuffPost UK Lifestyle.
"Food wasn't really something I was pursuing, it just gradually happened because I was doing so much of it and paying it lots of attention. I really enjoy it too."
The singer says her love affair with food began from an early age when she used to watch her mum cook.
"Every detail was clear and defined," says the singer in her new book. "Red lips, red nails, perfume, earrings and a military demeanour that she wore like a royal garment. She was the first chef I'd ever met."
After growing tired of the music industry 10 years ago, Kelis signed up for cookery school at none other than Le Cordon Bleu - something which she says was "one of the best things" she ever did.
This brief stint gave her the confidence she needed to embark upon the next chapter in her life and follow in her mother's footsteps as a chef.
For Kelis, food tells a story and represents culture, history and all of the people she's met on her travels - whether that's through work or pleasure.
"The food I'm drawn to is the food that tells us who we are and what we are," she tells us. "It can have personality, heartache, and rebirth all on one plate.
"I've always eaten in a certain way. I'm not a fast food person and I've always tried to be conscious of what I eat and where I get my groceries from. That's a huge part of how I live."
Her new cookbook is crammed with delicacies inspired by her travels such as coconut curry crab soup and Puerto Rican pork shoulder.
It's difficult for her to pin down one stand out dish from her travels ("gosh it's one of those situations where I don't think I'd be able to pick just one"), but after careful consideration she manages - just about.
"There are so many places I've been with interesting foods, whether that's Singapore, Kuala Lumpur, Lebanon, or Puerto Rico," she says.
"But a stand out dish would probably be Roti Tisu, which was the most delicious thing ever. It was crispier and chewier than your typical roti and was drizzled with condensed milk.
"Then it was served with this hot curry. So there was this really outrageous combination of sweet and spicy."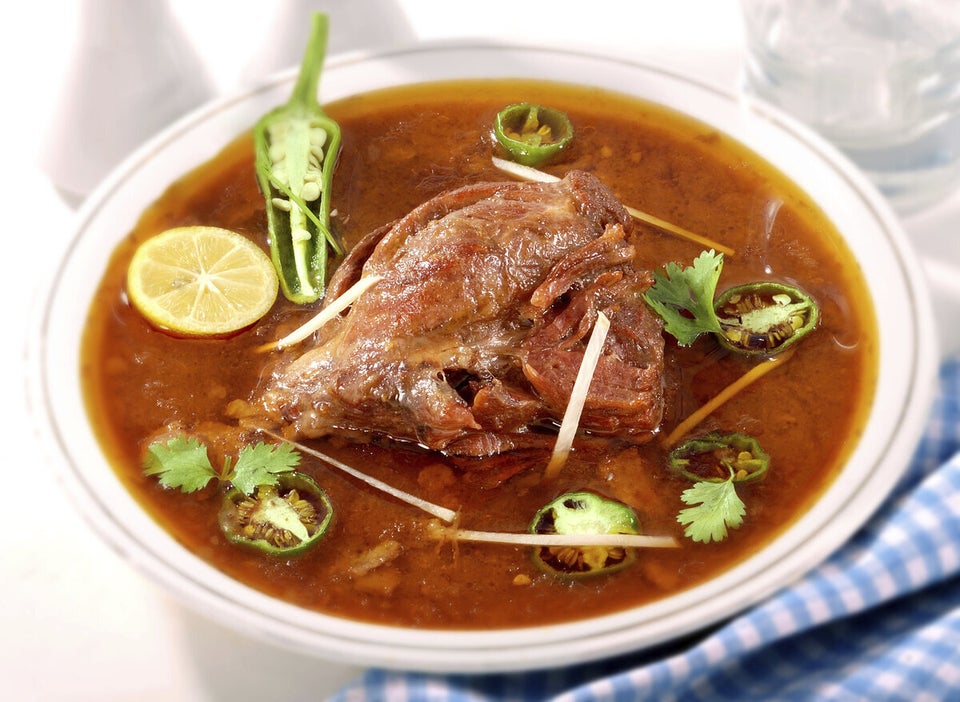 Best Foods To Eat Spicy
It's clear from her recipes that Kelis is no stranger to spices, Asian-themed cuisine is a solid theme throughout her debut book. But it's not just flavours and taste that hold a special place in her heart, it also plays a crucial role in bringing family together.
Kelis is now imparting this wisdom onto her six-year-old son, who also features in her cookbook (he can be found on page 136 sampling the Knight-Style Tuna Melt).
"Food is a huge part of our life," she explains, "we are always planning our next meal and it's fun to try new things when we go travelling.
"My son, at his age, is very clear and distinct about what he likes and what he'd like to have. He's got a good palate for a six-year-old and he's excited about trying new things, so we'll make a fun dish together."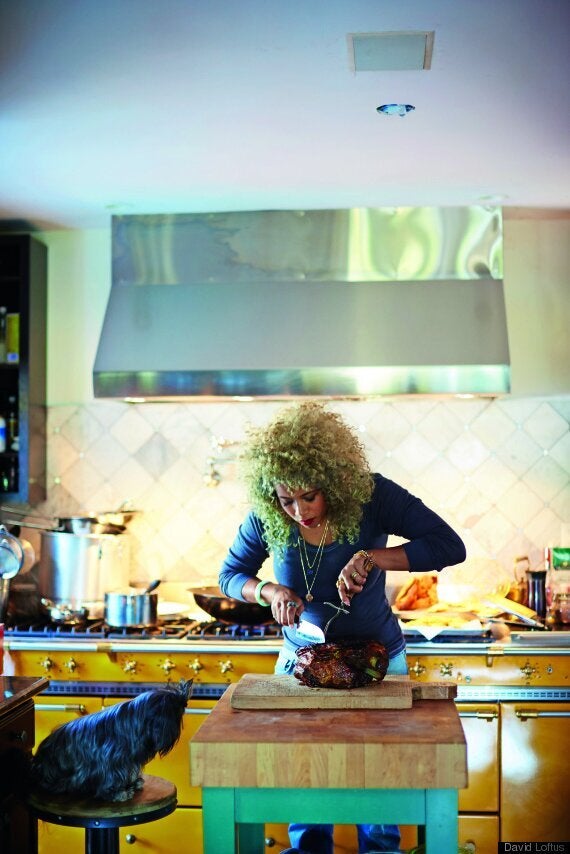 Kelis cooking in her kitchen at home
She also values the importance of sitting around a dinner table, but understands that it's becoming increasingly more difficult as lives become busier.
"I grew up eating as a family around a dinner table, but I think it's getting harder with everyone's schedules," she says.
"We definitely make an attempt to do it though, as much as possible throughout the week."
When she's not working on her music, hosting her Saucy & Sweet cookery show or promoting her cookbook, Kelis enjoys cooking for the masses using her pride and joy - a handmade yellow oven which she had shipped over from France.
"I don't really have a signature thing because I cook so much," she says. "It really just depends on the mood or sometimes I like to have a theme depending on what time of the year it is - whether it's like Thanksgiving or St Patrick's day or any kind of holiday where I can muster up a load of food for it.
"I'll go to the market and see what's there. The last one I did, which was ages ago, was when I was thrashing out recipes for the cookbook. I did a very Eastern-inspired menu with a lot of Indian and Malaysian food."
"Food has become such a way of life," she adds, "sort of like what you listen to, who you're with, what you're wearing. My character comes through in my cooking."
My Life on a Plate by Kelis, published by Kyle Books, priced £19.99. Photography by David Loftus.