Kirstie Allsopp has reflected on her mother's death in an emotional interview, a year after losing her to breast cancer.
The 'Location, Location, Location' host's mum Fiona battled the disease for 25 years, before she passed away in January 2014.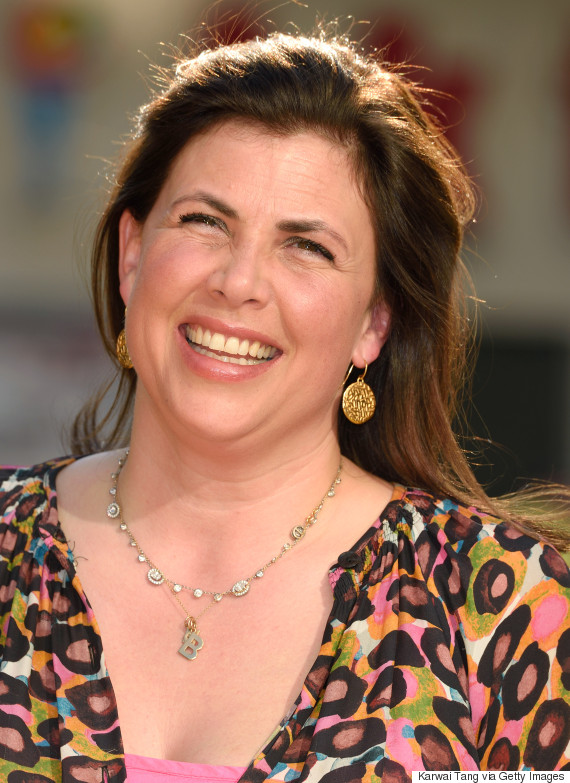 Kirstie Allsopp
Now, Kirstie has revealed that her mother stopped her from working for cancer charities while she was alive.
"She didn't want me working with Cancer Research UK while she was alive as she felt it was 'her' cancer and she wanted to deal with it," she told OK! magazine.
The property guru added that she misses her mum and there isn't a day that goes by that she does not think about her.
"I still think of her all the time," she said.
"I thought about her when it was my son's birthday party as she would have been there."
Kirstie recently opened up the back garden of her Devon home to hold a bric-a-brac sale in aid of Channel 4's Stand Up To Cancer, where she also sold scarves owned and worn by her mother.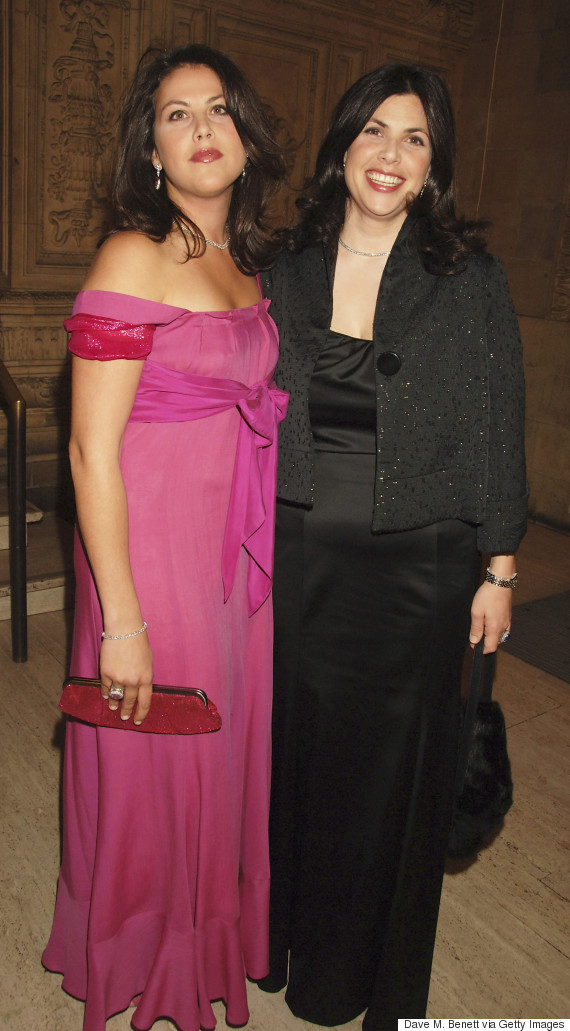 Kirstie's sister Sofie (left) had a preventative double mastectomy in 2010
Kirstie's maternal grandmother also battled breast cancer, and her younger sister Sofie has a double mastectomy in November 2010, as a preventative measure.
Kirstie admitted she is now very vigilant about check ups and leading a healthy lifestyle, telling PA last month: "I have regular mammograms and ultrasounds, and I'm very careful to check for these things.
"I'm also very aware of the lifestyle elements, making sure you keep your alcohol consumption really low, obviously I don't smoke, I eat very healthily, I exercise – all of these things are important."
LIKE US ON FACEBOOK | FOLLOW US ON TWITTER