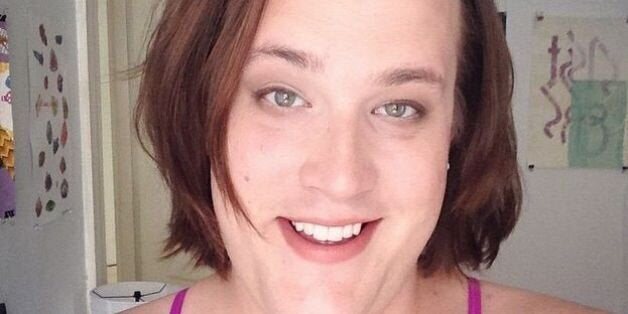 Liv Hnilicka shared the heartwarming story of how the girl's "tall burly dad" approached her respectfully said: "My daughter just asked if you were a boy or a girl. I didn't want to speak for you so would you like to talk to her?"
The waitress agreed to talk to the girl, and explained that although she was told she was a boy when she was little, she now lives her adult life as a girl.
She went on to praise the parents for "intentionally engaging their children about possibly difficult topics".
Speaking of why she felt the need to share her story with the world, Hnilicka told Cosmopolitan: "Just this morning I was waiting for the bus and this man walked by me and kept smiling at me and then finally said, 'Cut that faggoty shit out.'
"And I'm like, 'I'm just in the world; I'm just waiting for the bus. It doesn't have to be this big conflict.' So yeah, this interaction was so out of the ordinary that I felt like I needed to run to the mountain top and shout it to the world. Clearly it's resonated with people."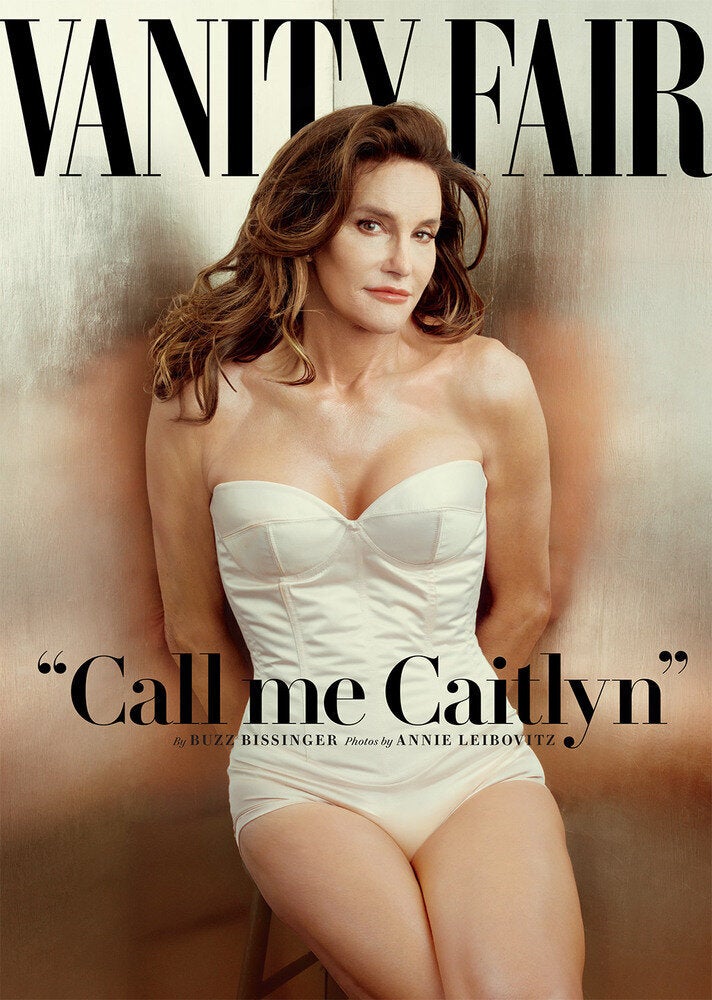 Iconic Transgender Moments