London Fashion Week came to a spectacular close this afternoon with one of the final shows bringing an amazing display of gender fluid fashion to the catwalk.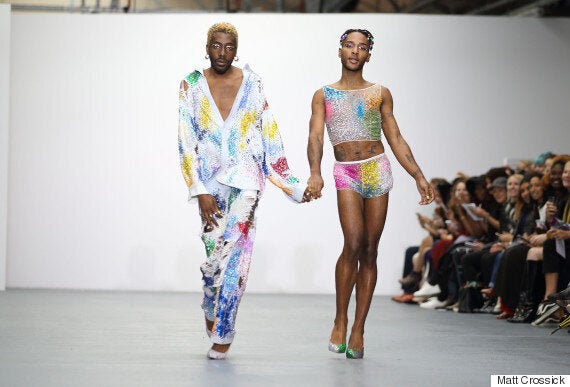 Along with a crop of female models, London-based brand Ashish included two male models to showcase their womenswear spring/summer 16 collection on the runway today - including eye-catching dresses and glittering heels.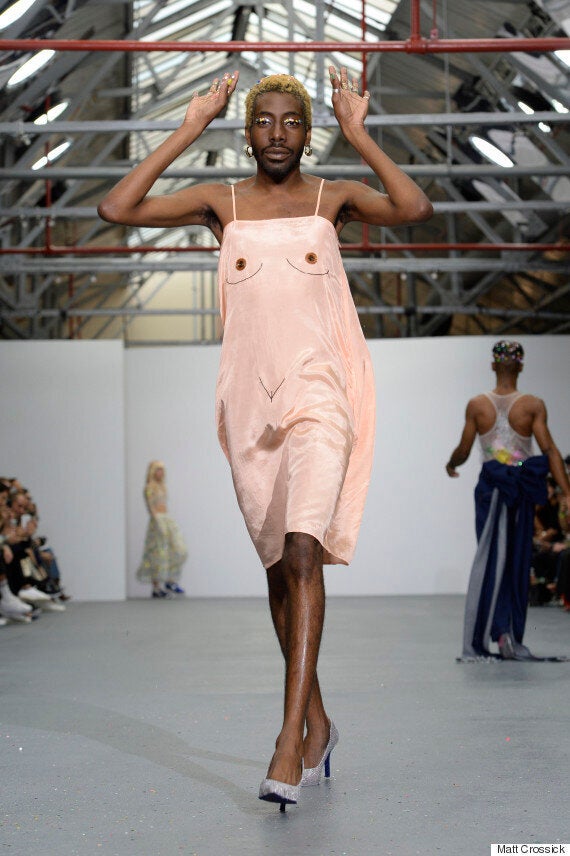 See more photos from the show below: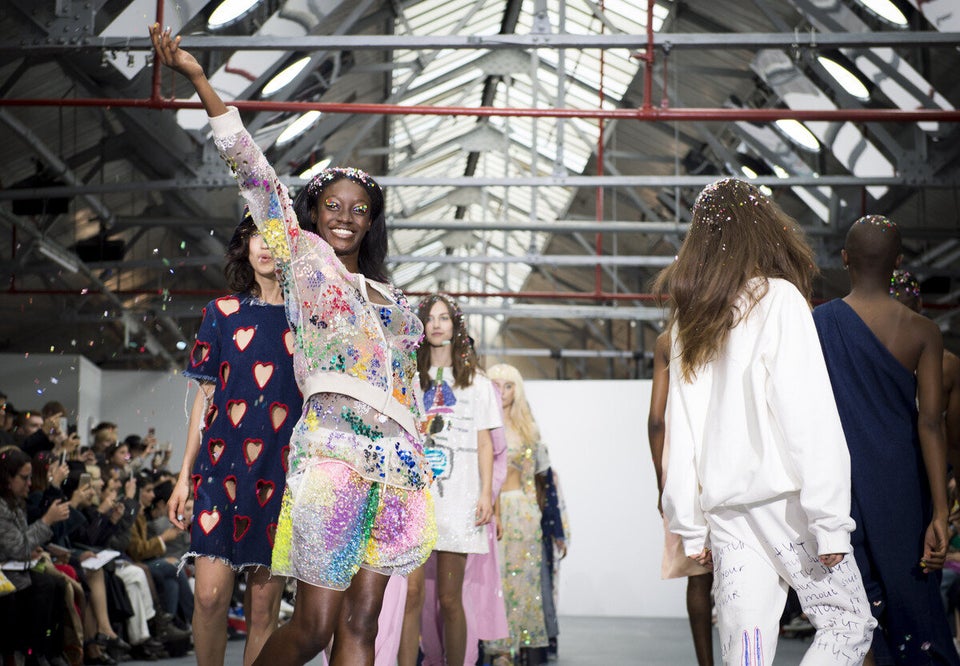 Ashish Spring/Summer 2016
We particularly loved the Ashish show as their gender fluid approach to fashion fits in with our #LFW4All campaign, which highlights moments in Fashion Week that include people of all skin tones, genders, sizes, shapes and personalities.