Catliff started her fashion-based blog in May 2010 and shee has quickly gained an impressive following.
Telling us about her day on 20 September, Catliff said: "It kicked off bright and early with Jonathan Saunders.
"Jonathan is one of my favourite designers and always creates such unique collections. This season was no different and I adored all the rich textures and intricate prints combined with off (in a good way) shades."
Jonathan Saunders' designs
Catliff added: "It was definitely one of my favourite LFW days this season.
"After the Saunders show we whizzed across town (and I mean that literally, this season's ride was a Maserati) to Sophia Webster who'd put on an amazing mermaid laundromat themed presentation."
Catliff said: "Then it was Topshop and Temperley back to back, I wanted everything from those collections."
Catliff finished the day by giving us a peek at what she was wearing - tartan head to toe.
She added: "My look for the day was Kate Spade... More is more is definitely my approach to print, colour and pattern."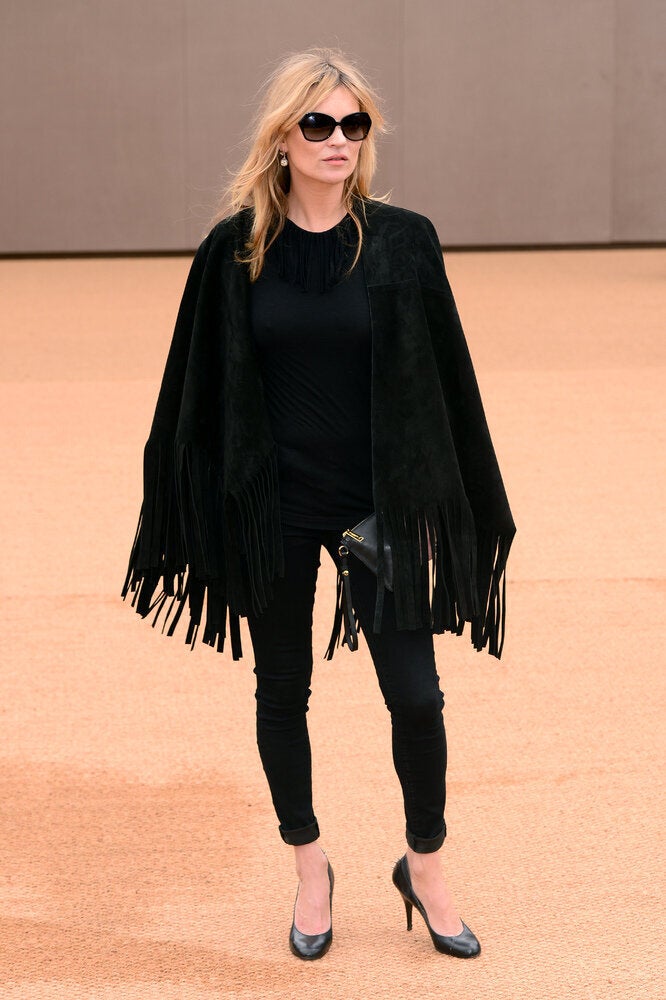 Top 10 Models At London Fashion Week