Designers at London Fashion Week have the chance to finally go public with their upcoming collections after months of preparations, so you can imagine it's a pretty important week on their calendar.
Designer duo Suen Ade-Onojobi and Sonia Xiao took over our Instagram on 19 September.
Typical Freaks models backstage before the show
The London-based fashion brand prides itself on colourful and vibrant clothing.
Telling HuffPost UK Style about the week, they said: "On Saturday we re-organised our exhibition space, replacing our AW15 collection with our new collection on the rails and mannequins."
They added: "We reflected a lot on the show on the previous day and discussed it with the other 'Ones to Watch' designers. We also met all the other new designers in the exhibition.
"The best bit was having the opportunity to relax a bit, see the other designers' work and attend some shows that day, particularly our friend James Kelly (pictured below), who had a incredibly stunning SS16 show."
The designers said they met a lot of stylists and press on Saturday at the exhibition, adding: "We enjoyed showing them pieces from our collection in greater detail.
"In particular our Fish and Chips shirt, which is printed with reflective paint, and lights up when a photo is taken using flash."
They added: "There have been a lot of amazing designers this season at Fashion Scout.
"Apart from the other 'Ones to Watch' designers, you should watch out for merit award winners - Katie Roberts-Wood and James Kelly, as well as G.F Hawthorne and Angel Chen."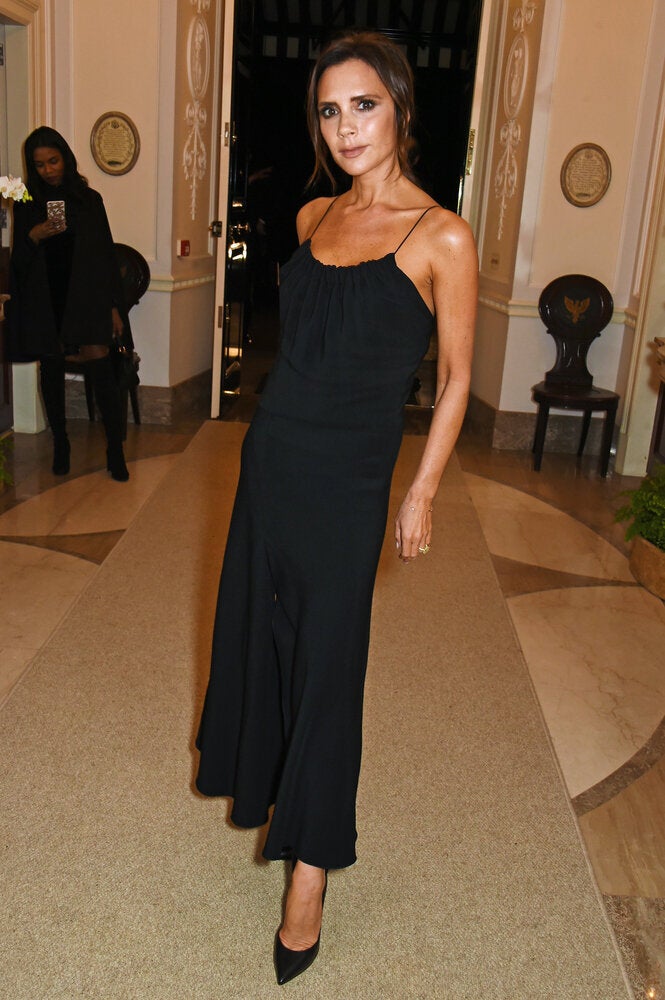 London Fashion Week Party
Related