The British Fashion Council (BFC) state that although it does not organise model castings for London Fashion Week, it does pro-actively encourage all participating designers, from global brands to independent labels, to recognise and reflect London's diversity in fashion shows, presentations and advertising.
"The BFC encourages designers taking part on the London Fashion Week schedule to represent and celebrate the diversity of the capital in their shows, although it does not conduct model castings or book models for the event," said BFC CEO Caroline Rush.
"The BFC welcomes healthy and open debate surrounding activity at London Fashion Week, acknowledging its influence and reach."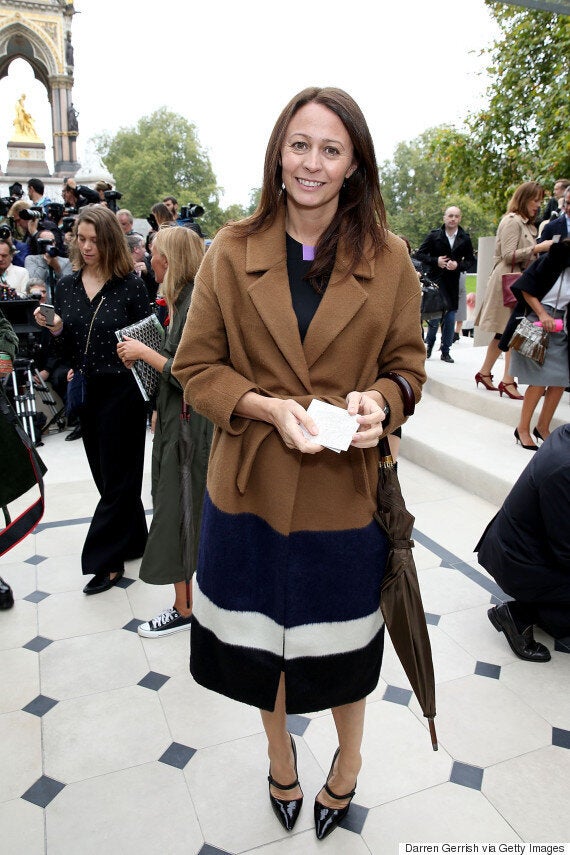 Caroline Rush at the LFW BUrberry show on 21 September, 2015.
Rush has met with Chelsey Jay, disabled model and director of the campaigning group Models of Diversity to discuss how to implement change.
Rush went on to commend designers and retailers who have promoted diversity in the fashion industry.
"We are advocates of campaigns that bring important discussions to the forefront and applaud Ted Hill MBE and Anne-Wafula-Strike MBE for spearheading diversity issues on behalf of The British Polio Fellowship.
"In 2010 UK retailer Debenhams was the first to launch a high-street campaign featuring disabled model Shannon Murphy, two years after Alexander McQueen launched the modelling career of disabled athlete Aimee Mullins on the catwalk at London Fashion Week.
"Aimee Mullins was McQueen's muse, a cover star for Dazed & Confused and featured in UK magazines from Another to Elle, Harper's Bazaar, i-D and Vogue.
"Designers like McQueen will forever be remembered not just for his sheer brilliance, creativity and talent, but for his freedom of expression without constraints."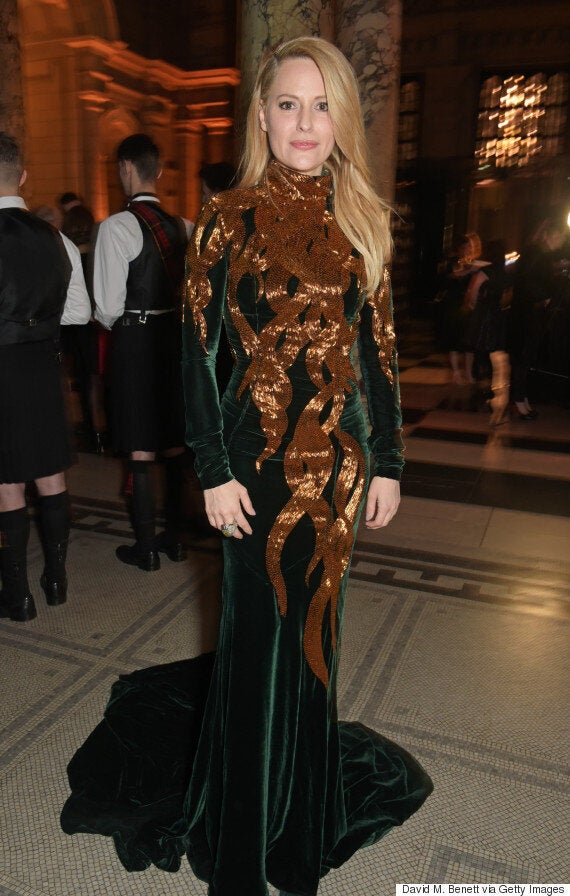 Aimee Mullins at the Alexander McQueen: Savage Beauty Gala at the V&A, on March 12, 2015.
At HuffPost UK Style we recently launched our #LFW4All campaign to highlight fashion week moments that include people of all skin tones, genders, sizes, shapes and personalities - so we're pleased to see Rush discussing diversity and are looking forward to seeing what comes from her discussion with Models of Diversity.
London Fashion Week has faced criticism from Sian Berry, the Green Party's mayoral candidate, who said she would seek to block City Hall funding for London Fashion Week in future years unless there is an agreement that all models have a Body Mass Index (BMI) of at least 18.
In a statement sent to HuffPost UK Style today the BFC reiterated that it does not enforce BMI, "as it is an inaccurate measure for young women as outlined in the Model Health Inquiry."
The statement continues: "We encourage a focus on looking after models, encourage health and wellbeing with healthy food and drink provided backstage at shows.
"The Model Zone is run by the BFC at the May Fair hotel each season since 2012. It builds on the success of Erin 'Connor's Model Sanctuary which ran for nine seasons from September 2007 to September 2011. The schedule includes exercises to encourage healthy living and relax from the stress from shows.
"There is also an email (models@britishfashioncouncil.com) that models can contact over LFW if they have any issues."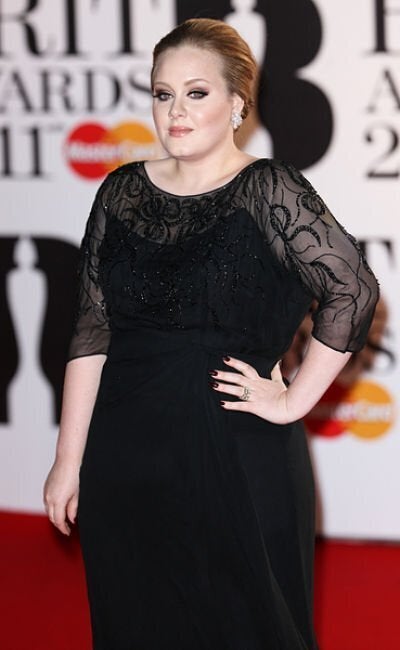 Meet Our Body Image Heroes