It was an unbelievably tough challenge on 'The Great British Bake Off' for the bakers this week, tasked with creating a gravity-defying flying nun made out of choux pastry eclairs, creme pat, and some buttercream for good measure. Everyone looked rightly terrified.
Patisserie week proved a challenge too far for prison governor Paul, whose cream horns failed to blow the judges away, and then watched, helpless, as both his Genoese mokatines and then his choux nun sank without trace.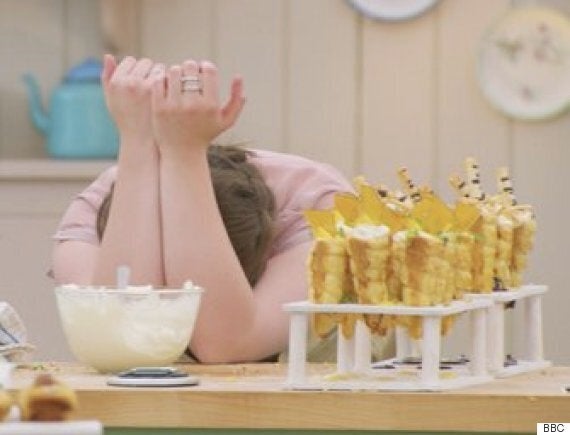 The gravity-defying show stopper threatened to finish off more than one baker
Ian gave us all a few more reasons to hate him with his big wink to camera - "Dare I say it? I think I've cooked a cake" - although even the series' early leader was soon squealing with the rest of them, and then he got his spirit level out, just to unnerve everybody.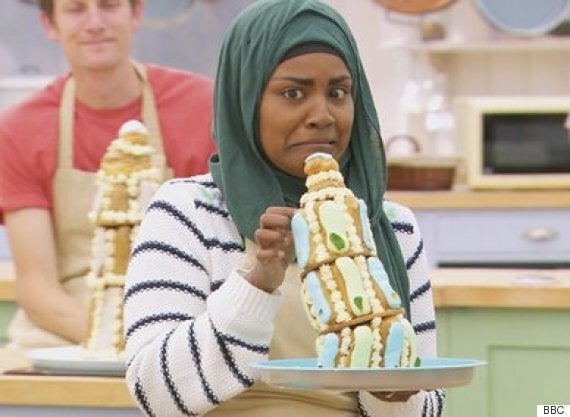 Nadiya was this week's Star Baker, with a display of ever more impressive baking skills
It was left to Nadiya and her ever more impressive skills to lead the way, even if she announced she didn't even like cream horns and, overall, she couldn't even remember what she did in the technical - "It's like I'm having an out-of-body experience."
So, with two weeks to go, Nadiya is now looking extremely strong for Great British Baker, even if many of the nation's hearts still belong firmly in Tamal's pocket.
Who do YOU think is destined to be this year's Great British Baker? Check out the original lineup below...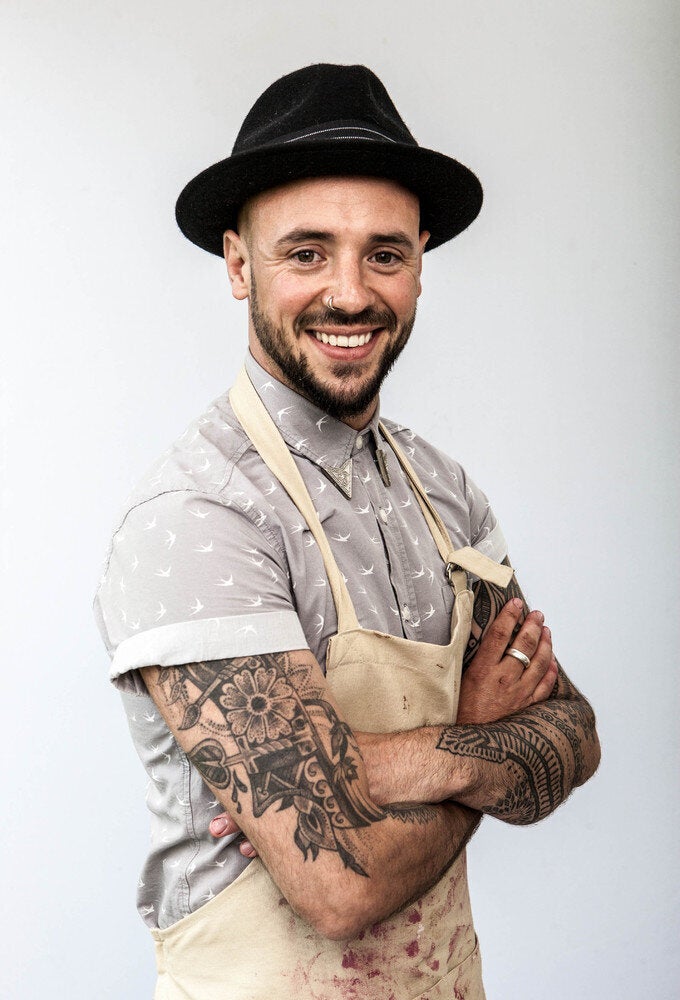 'Great British Bake Off' 2015: Meet The Contestants
Related