Last year more babies were born to mums aged over 35 than to those aged under 25 - for the first time since records began.
There were a total of 144,181 babies born to mums in the older age group, compared with 138,592 to those under 25.
This has consistently been the most popular age bracket in which to give birth since 1998. From 1936-1998, the most popular age bracket for women giving birth was 24-29.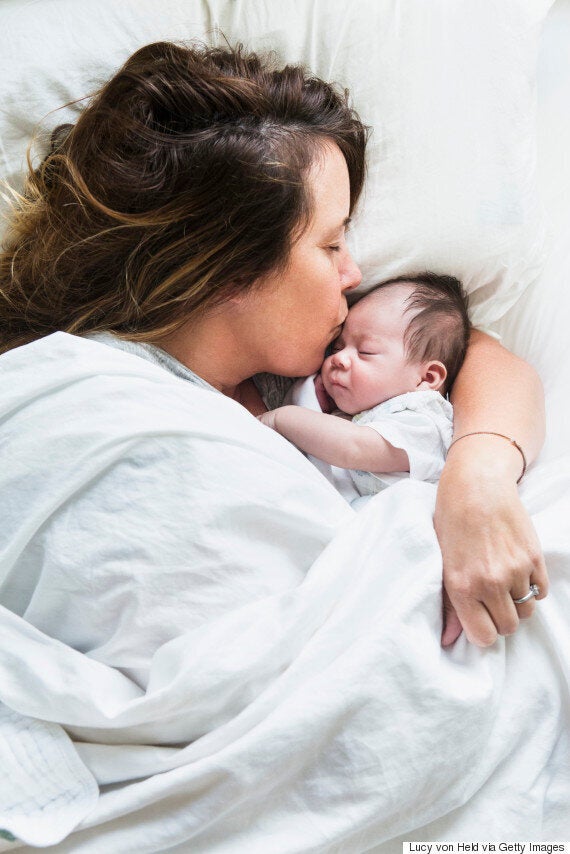 The new findings are very different to statistics released in 2009, when 179,400 women under 25 gave birth - 38,100 more than those aged over 35.
The age at which a woman gives birth raises different health concerns.
"These are due to changes in the reproductive system and the increased likelihood of general health problems that comes with age."
The study found that women who had their last child after the age of 33 were twice as likely to celebrate their 95th birthday than those who gave birth for the last time by 29.
"The age at last childbirth can be a rate of ageing indicator. The natural ability to have a child at an older age likely indicates that a woman's reproductive system is ageing slowly, and therefore so is the rest of her body."
HuffPost UK Parents blogger Stacie Lewis, has two children who were both born when she was past the age of 35, said being an "older parent" made her and her partner more resilient.
"We went on to have our second when I was 39. We appreciated every aspect of his calm, uneventful birth and normal development. It was an absolute joy.
"It doesn't surprise me that so many women are choosing to have babies in their 30s and 40s. I don't have any regrets about being an older mother. I think I'm a better mother for it."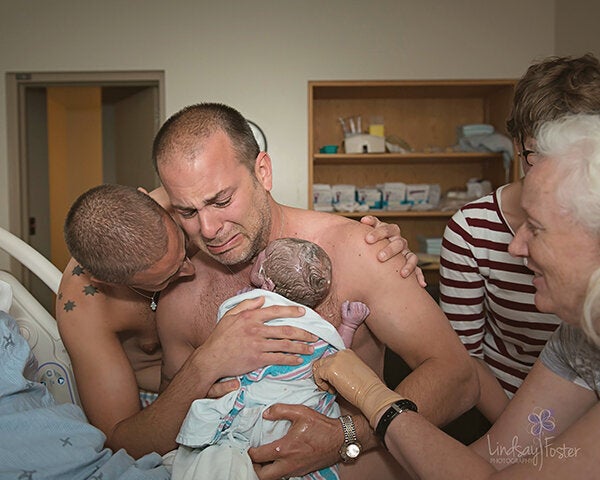 Beautiful Birth Photography