Facebook just suffered what would appear to be a brief but potentially worldwide outage.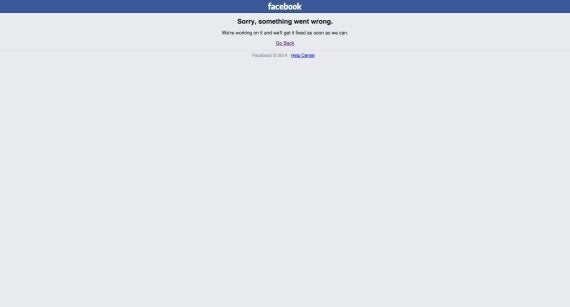 Almost immediately the people took to alternative social media site Twitter to share the news.
There's no word as yet on what could have caused the worldwide outage but as soon as we have more information we'll update this post.
Popular in the Community