'Great British Bake Off' contestant Flora Shedden is reportedly struggling with the pressure of being on one of the country's highest-rated TV shows.
As of Wednesday night's episode, Flora is one of just four contestants remaining in this year's 'Bake Off', with only two weeks to go until the new champion is crowned by Paul Hollywood and Mary Berry.
However, it sounds like Flora - who just began her first year at university - might not be coping so well away from the 'Bake Off' tent, with everyone around her knowing who she is.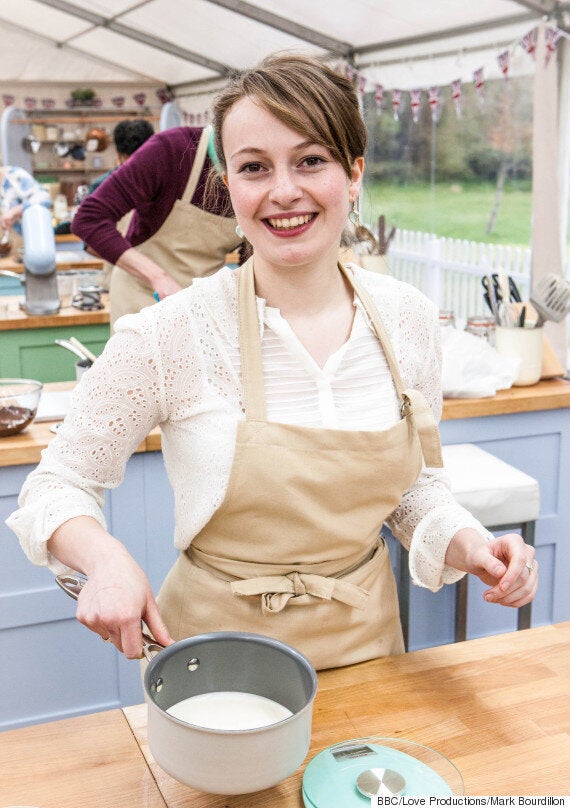 Last month, Flora hit back at her critics, after she was torn apart by some Twitter users for dropping into the conversation that she owns "over 100 cookbooks… most of them in French" and struggled in the tent because she's used to having an Aga cooker.
"They are a very sensible option during Scottish winters. As we have no heating in the house, it's a lifesaver. Ours is 50 years old and was salvaged from a house fire. I did find it baffling that it made headlines."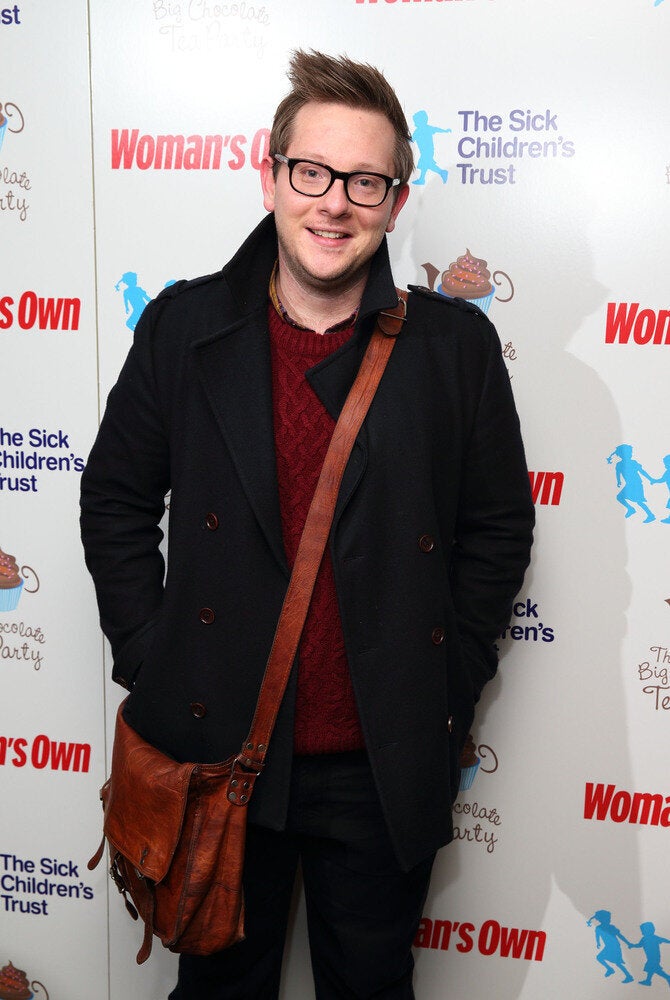 'Great British Bake Off': Where Are They Now?
Popular in the Community